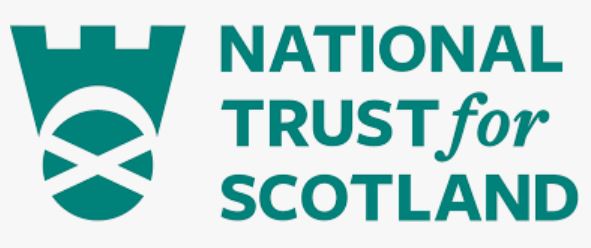 Gardener
Organisation: The National Trust for Scotland
Salary: £19,889 pro rata
Location: Leith Hall
KEY PURPOSE
As part of the property team, assist with the conservation and development of the properties and gardens to ensure that Leith Hall and Estate are presented at the highest standards to its visitors and guests.
KEY RESPONSIBILITIES
The Key Purposes of the job will be met by:
1. Undertaking practical maintenance of the garden (e.g. managing trees and shrubs, herbaceous plants, and bulbsturf care; pest/disease/weed control; composting and soil improvement; hard-landscaping; path care) to the required standards expected by the Trust and for the maximum safety of, and enjoyment by, visitors;
2. As requested, assisting with education/interpretation activities such as introductory talks and guided walks;
3. Fostering positive relationships promote the work of the Trust, and actively seek opportunities to increase Trust membership;
4. On occasion, working with volunteers and/or staff members to ensure they deliver required outputs at the appropriate standard, and gain benefit/satisfaction from their activities;
5. Demonstrating self motivation, organizing, planning, and prioritizing and good time management;
6. Undertaking such other reasonable duties as may from time to time be required to ensure the smooth running of the property as required by the Head Gardener.
7. Ensuring compliance with the Trust's health, safety, and environment policies and procedures.
The current duties of this job do not require a criminal records (Disclosure Scotland) check to be carried out.
SCOPE OF JOB
People Management
 Not a line manager but will, on occasion, supervise volunteers and staff under instructions from Head Gardener;
 Will work closely with other property colleagues, and will have some interaction with other technical/specialist advisory colleagues based in other locations and departments (e.g. Gardens department);
 Will have regular (daily) interaction with members of the public and guests of all ages and abilities;
Tools/equipment
 May be required to be a user of driven vehicles such as ride-on mowers;
 May be a frequent user of powered tools such as, mowers, strimmers, hedge-cutters;
 Will be a frequent user of hand-tools such as spades, forks, trowels, rakes, hoes, shears, and secateurs.
Application Deadline: Friday 18/03/2022