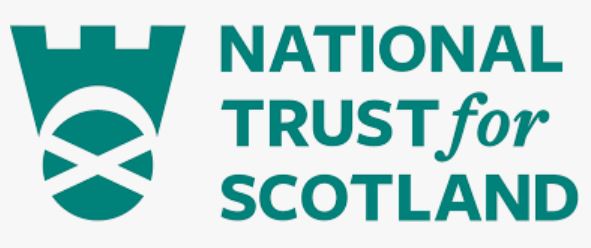 Gardener
Organisation: The National Trust for Scotland
Salary: £21,389 - £23,599 pro-rata, per annum
Location: Brodie Castle
KEY PURPOSE:
To ensure that the garden and policies of Brodie Castle and Playful Garden are managed and maintained as a nationally-recognised estate and garden of historic importance; contributing to the property's overall conservation and development and its enjoyment by visitors and supporters.
KEY RESPONSIBILITIES
The Key Purposes of the job will be met by:
• Care and development of the 1753 designed landscape.
• Undertaking practical maintenance of the garden (including but not limited to: managing trees and shrubs; removing dead and damaged plants; turf care; pest/disease/weed control; composting and soil improvement; hard-landscaping; path care) to the required standards expected by the Trust and for the maximum safety of, and enjoyment by, visitors;
• Contributing to the management, conservation and development of the garden by maintaining appropriate plant records and labels;
• As requested, assisting with education /interpretation activities such as introductory talks and guided walks;
• Fostering positive relationships with local communities, promote the work of the Trust, and actively seek opportunities to increase Trust membership;
• Contributing to the review and development of property action plans and operational work plans and budgets for the garden;
• Ensuring compliance with the Trust's health, safety, and environment policies and procedures.
• Horticulture/ Commercial forestry/General estate works of amenity woodland and specimen trees, thinning, felling and general estate management (pathways, ponds, sluices etc.)
• Supervision of volunteers.
Application Deadline: Friday 19/08/2022