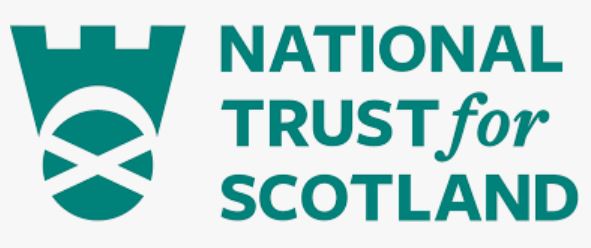 Gardener
Organisation: The National Trust for Scotland
Salary: £23,595 - £24,913 pro-rata, per annum
Location: Culzean
KEY PURPOSE
To ensure that the garden, grounds and related policies of Culzean Castle are managed and maintained as a nationally-recognized garden of outstanding historical and horticultural importance; contributing to the property's overall conservation and development, and its enjoyment by visitors and supporters.
The role of 'Gardener' as a key member of the Culzean team will be heavily involved in the development plans of the garden and wider designed landscape.
CONTEXT
Culzean Castle & Country Park:
The National Trust for Scotland's (the Trust's) property at Culzean is located on the Ayrshire coast of the Firth of Clyde, some 19 kilometers south of Ayr. The estate has been in existence since the 16th century and comprises the former seat of the Kennedy family – Culzean Castle – together with the core 228 hectares of Cassillis and Culzean Estate. The 5th Marquess of Ailsa, with the Trustees of the 4th Marquess, gave the Castle, some of its contents and the designed landscape to the Trust in 1945. Culzean became Scotland's first Country Park in 1969 under the Countryside (Scotland) Act and is managed by the Trust. The centerpiece of the property is Culzean Castle, acknowledged as Robert Adam's masterpiece in the Romantic Castellated style, matched by its sublime cliff top site. The designed landscape contains a rich variety of features, including some by Adam, such as the Viaduct and the Home Farm, to complement his design for the Castle, and is important also for its gardens, policy woodland plantings and natural heritage.
Application Deadline: Sunday 10/09/2023