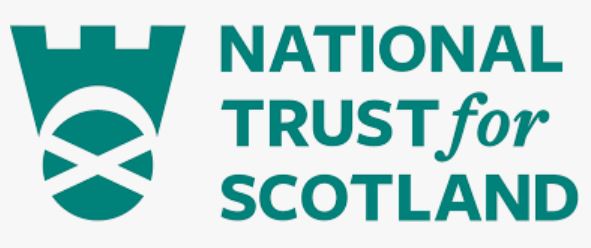 Gardener
Organisation: The National Trust for Scotland
Salary: £19,760 pro-rata, per annum
Location: Kellie Castle
KEY PURPOSE
To ensure that the garden, grounds and related policies of gardens are managed and maintained as nationally recognized gardens of outstanding historical and horticultural importance; contributing to the properties' overall conservation and development, and its enjoyment by visitors and supporters.
KEY RESPONSIBILITIES AND ACCOUNTABILITIES
• Undertaking practical organic maintenance of the garden and wider landscape , managing trees, shrubs, herbaceous plants and bulbs; turf care; organic pest/disease/weed control; staking, plant nutrition, composting and soil improvement ;
• Sound understanding of Vegetable growing and production.
• Use and maintain garden tools and machinery effectively and safely.
• As requested, assisting with education/interpretation and event activities such as guided tours;
• Undertaking such other reasonable duties as may from time to time be required to ensure the smooth running of the property as required by the Operations Manager.
• Ensuring complete compliance with the Trust's health, safety, and environment policies and procedures.
Application Deadline: Friday 18/02/2022