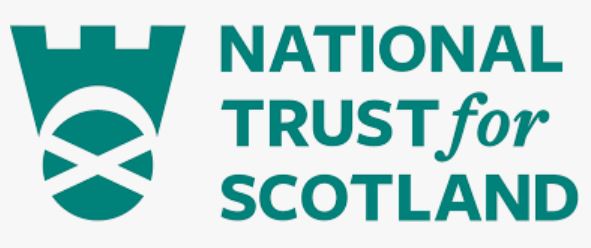 Groundsperson
Organisation: The National Trust for Scotland
Salary: £21,260 pro-rate, per annum
Location: Crarae Garden
JOB PURPOSE
Crarae is one of the finest examples of an exotic Himalayan style woodland garden. Set beside the banks of Loch Fyne, this unique 40-hectare garden is planted around the glen of the steep sided Crarae burn. The garden was started by Grace, Lady Campbell in 1912 and includes a National Collection of southern beech as well as excellent examples of rhododendron, maples, mountain ash and eucalyptus.
Under the direction of the Head Gardener, with supervision from the First Gardener, and as part of the property team, you will assist with the conservation, maintenance, and development of the garden and designed landscape to ensure that Crarae Garden is presented to the highest standards to its visitors and guests.
As such, we are looking for a knowledgeable and passionate Person to work with our enthusiastic team of staff and volunteers and to assist with the continued development of a wide range of horticultural aspects of the garden as well as increasing the overall importance of Crarae Garden as a visitor attraction.
KEY RESPONSIBILITIES AND ACCOUNTABILITIES
• Assist with the conservation and practical maintenance of the garden and policies in terms of:
o Practical horticulture Grass cutting on ride on gang mower. Regular use of pedestrian rotary mowers, regular use of edging shears, strimmers/brushcutters, blowers and other basic machinery. Other gardening /landscaping work when required.
o Participating in horticultural machinery operations including grass cutting, tractor driving, blowing, strimming, hedge cutting, and other general horticultural or landscaping machinery operations.
o Ensure that machinery/tools are used in accordance with the Safe Systems of Work procedures at the property and where appropriate, effect minor repairs or maintenance as instructed.
Application Deadline: Friday 03/06/2022