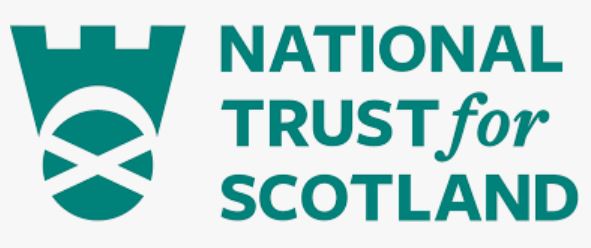 Head Gardener
Organisation: The National Trust for Scotland
Salary: £27,834 - £30,750 pro-rata, per annum
Location: Priorwood & Harmony House
KEY PURPOSE
This job exists to lead a team of gardeners and volunteers to ensure that the gardens and orchards of Harmony House and Priorwood in Melrose are managed and maintained as gardens of horticultural importance and contribute to the property's overall conservation, as well as the properties as venues for functions, events, and holiday accommodation, and their enjoyment by visitors and supporters.
Harmony Garden and Priorwood Orchard
The walled garden of Harmony House, one of Scotland's finest Regency houses, extends to approximately 1.5 hectares (3 ½ acres) of ornamental and vegetable garden ground as well as working glasshouses. There is a large mature herbaceous border along the eastern wall and a tennis lawn once used in cold winters as a curling rink. Most notably, Harmony's bulb lawn is one of the few examples left in Scotland. Produce from the vegetable garden is sold on site. An orchard lies adjacent to the property on the other side of St. Mary's Lane.
Extending to 0.8 hectares (2 acres), Priorwood was the first garden in Scotland specialising in the cultivation of flowers for drying and preservation. Priorwood has an impressive heritage orchard containing over 90 apple varieties and a woodland garden.
Application Deadline: Sunday 16/07/2023