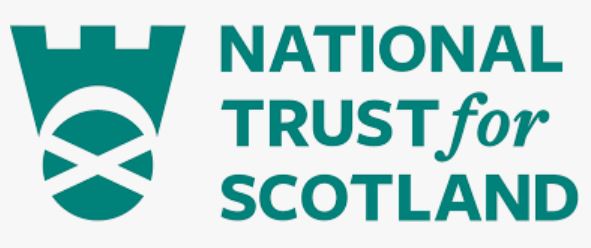 Head of Marketing (Hermiston Quay) (Maternity Cover)
Organisation: The National Trust for Scotland
Salary: £62,977 pro rata
Location: Edinburgh (Hermiston Quay)
Do you want a leadership role in Scotland's leading heritage and conservation charity? The National Trust for Scotland is looking for a Head of Marketing maternity cover for the next 12 months. You will lead on managing and developing the brand, shaping national advertising, digital marketing and own channel content programmes. The role is responsible for growing the charity's membership base as well as supporting wider destination marketing and brand building initiatives.
The Charity protects and provides access to a compelling range of castles, historic buildings, gardens, collections and wide open spaces. Connecting more people with the wellbeing, learning and cultural benefits of what the Trust has to offer will be your goal. You'll manage a team of circa 12 people, an income target of £16 million and a spend of circa £2.5 million. As well as leading the marketing function you'll form part of the wider management leadership team across the Trust as it develops its new corporate strategy with a major relaunch planned in 2022. To steal a word from the Trust's brand campaign, For the Love of Scotland, there is much to love about this exciting opportunity and forward-facing charity.
Interested applicants should forward a completed application form to the People Department (Applications), The National Trust for Scotland, Hermiston Quay, 5 Cultins Road Edinburgh EH11 4DF, by mail or by email via workforus@nts.org.uk, by first post (i.e. 10.00am) on 23rd April 2021.
Application Deadline: Friday 23/04/2021