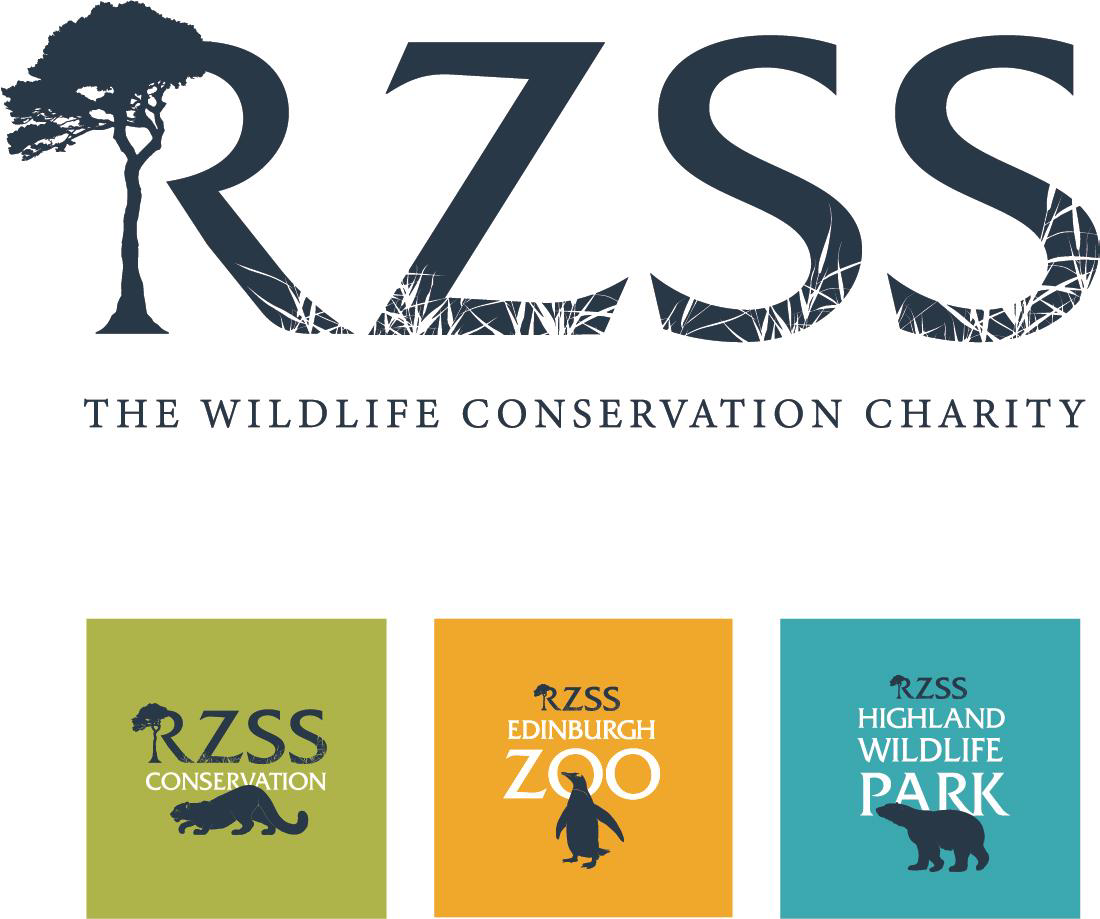 Health and Safety Officer
Organisation: The Royal Zoological Society of Scotland
Salary: £34,389.00 - £46,956.00 Per Annum
Location: Edinburgh Zoo
The role
To support the implementation of the Health and Safety strategy and manage the development of the associated management systems, in conjunction with the Director of Finance & Resources.
Working with and supporting managers to deliver a safe and healthy environment for all staff, contractors, visitors and volunteers across Edinburgh Zoo, Highland Wildlife Park and external research sites.
Some of the things you'll do:
* To act as the Competent Person for health and safety in RZSS as defined under the Management of Health and Safety at Work Regulations 1999 and be the Society's subject matter expert for health, safety and occupational hygiene.
* In conjunction with Director of Finance & Resources, to support and contribute to the management, development and implementation of RZSS' evolving Health and Safety strategy, plans, policies and operational procedures to meet required legal standards and targets.
* To administer and co-ordinate the internal Health & safety Committee
* To provide professional technical and practical advice on all aspects of RZSS activities.
* To proactively monitor business health and safety performance improvement and devise improvement measures as appropriate.
* Ensuring that all Health and safety policies, procedures, rules and regulations are adhered to and are regularly reviewed, updated and communicated. Making sure that accurate H&S training records are maintained.
* Ensuring that all accidents/near misses are documented, investigated and recommended improvements implemented. Gathering, analysing and reporting on key H&S data/statistics (KPI's) Ensuring that safety inspections and audits are carried out, fire drills and fire alarms are correctly reported, safety inspections, risk assessments and lone working procedures are managed, and employees are aware of their responsibilities.
What we're looking for:
* Educated to degree-level in a relevant discipline (or with equivalent practical experience) with demonstrable experience in supporting a health and safety advisory function.
* Up-to-date practical knowledge and understanding of health and safety management systems and their implementation in a complex organisation, including risk assessment; identification, assessment and control of hazardous substances; vehicles/plant/machinery; asbestos; physical agents (noise and vibration); fire risk management.
* Diploma in Occupational Safety and Health, or equivalent qualification e.g. NEBOSH
Practical experience, in the application of health and safety legislation in a complex multi-disciplinary organisation.
Please see the role profile for further information on what the role involves and essential/desirable criteria.
We offer a range of great benefits which can be found at www.rzss.org.uk/about-rzss/staff-benefits
Application Deadline: Wednesday 06/10/2021