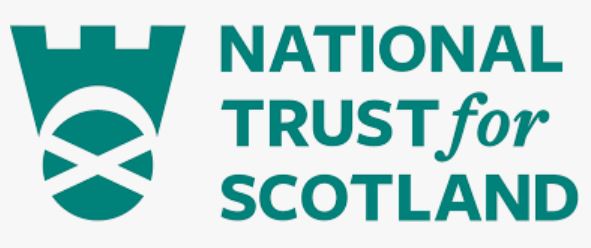 Heritage Planning Assistant
Organisation: The National Trust for Scotland
Salary: £24,252 - £25,877 pro-rata, per annum
Location: Edinburgh
JOB PURPOSE
Heritage planning is the function within the Trust concerned with understanding or knowledge of the properties and what we are going to do with that heritage or creating direction.
Heritage Planning refers to the general process of assessing the significance of heritage, understanding its intrinsic character, and providing for its conservation and interpretive needs and opportunities. Heritage Planning builds knowledge and supports the conservation and interpretation of heritage.
The Heritage Planning Assistant will play a pivotal in supporting the work of the Heritage Planning team; enabling the Trust to make informed and robust decisions around the future management of National Trust for Scotland properties and supporting activity to set long terms strategic direction and articulate our vision for the sites we care for.
KEY RESPONSIBILITIES AND ACCOUNTABILITIES
• Support the Heritage Planning team to undertake research on the properties owned, managed and cared for by the National Trust for Scotland
• Source information relating to acquisition and past management of Trust properties, creating concise overviews to inform future management of these sites
• Review information held across a wide range of departments within the Trust to identify current sources of knowledge and potential gaps in our knowledge base
• Collate information on visitor statistics and financial performance on a property by property basis
• Review and update simple statements of significance to inform understanding and management of Trust properties
• Analyse current coverage of designations (natural, cultural and cross disciplinary) to inform knowledge base, including through the use of ArcGiS
• Develop and maintain a database of existing knowledge sources and their location
• Produce and disseminate Heritage Planning guidance notes on a range of subject matter
• Undertake general administrative duties for the Heritage Planning team as required
• Advocate the work of the Heritage Planning team through a range of internal and external mechanisms
Application Deadline: Friday 19/08/2022