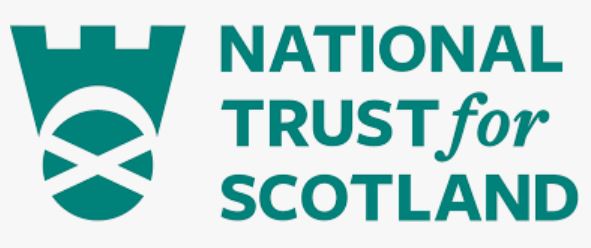 Holiday Let & Housekeeping Supervisor
Organisation: The National Trust for Scotland
Salary: £25,603 - £27,318 pro-rata, per annum
Location: Brodie Castle
JOB PURPOSE
To provide a high standard of housekeeping and guest welcome at Brodie Castle including all holiday lets, office spaces, campsite and public facilities.
To maintain oversight of cleaning standards in relation to the above places by you and your team.
The Holiday Let and Housekeeping Supervisor is responsible for ensuring all health and safety compliance requirements and documentation are fulfilled across all Brodie holiday lets.
To manage, lead and support a small team of housekeeping assistants.
KEY RESPONSIBILITIES AND ACCOUNTABILITIES
Holiday Lets
• Monitoring of overall standards of cleaning and housekeeping carried out by you and your team.
• Monitor and report any maintenance issues with the maintenance team and ensure appropriate action is taken.
• Establish a cleaning schedule for all holidays lets as required.
• Ensuring linen etc. is bagged ready for delivery to the laundry and carrying out regular laundry duties on the premises.
• Welcoming guests in accordance with the standards required by The National Trust For Scotland.
• Take responsibility for troubleshooting issues that may arise during a guests stay during office hours and out of hours on a shared rota basis.
• Carry out regular inventory checks.
• Work with Property Administrator on managing bookings accordingly and associated liaison with other Trust staff and departments.
• Work closely with the central NTS Holidays Team to maintain brand standard.
• Monitoring and maintaining stocks of all consumables including cleaning products.
Application Deadline: Sunday 23/07/2023