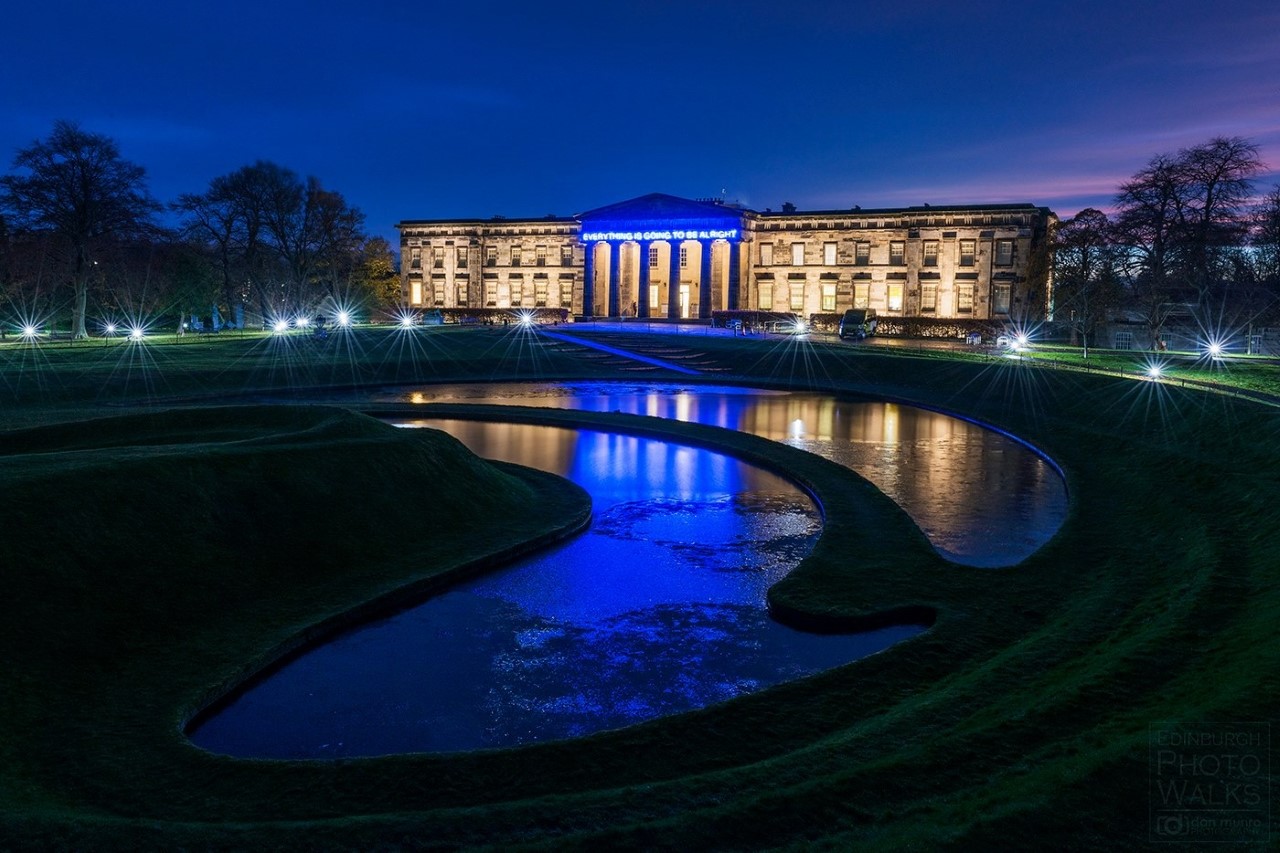 HR Administrator
Organisation: National Galleries of Scotland
Salary: £24,171
Location: Edinburgh
Full-time (part-time will be considered), 3 months Fixed Term
Two positions available
Salary £24,171 per annum (Band 7)
Pay award pending plus generous benefits package
Hybrid / flexible working
About the role
Are you a people person with a talent for organisation and a keen eye for detail? We are looking for an HR Administrator who will support us to deliver an engaging colleague experience ensuring National Galleries of Scotland is a great place to work for all.
If you thrive working in a team and are looking to gain experience in a generalist HR first step role we want to hear from you.
As the HR Administrator you will provide admin support to the HR team including management of the team mailbox and supporting an upcoming digitisation project. We have a strong HR team culture that you would be welcomed into and supported in your first HR steps.
The difference you'll make
Reporting to the HR Officer your responsibilities will include but not be limited to:
Effective management of the HR team mailbox. You will be asked to respond in a professional and timely manner to varied internal colleague and external stakeholder enquires. Using your judgement to escalate more complex requests across the HR team.
Supporting our colleague file digitisation project.
Admin support including correspondence, system entry and paperwork issue for a variety of colleague lifecycle processes including:
Colleague background compliance checks
Sickness absence
Colleague terms and conditions amendments
Flexible working requests
Offboarding
Working closely and flexibly with HR colleagues as requested.
Who we're looking for?
In answering our quick questions tell us more about you, how you meet the requirements, and what you will bring to the role. This will be your opportunity to stand out as well as tell us what you are looking for from us. To succeed in this role, you'll need the following range of knowledge, skills, and experience:
Excellent knowledge of Microsoft Office products, including MS Teams.
Team player with ability to work collaboratively.
First class communication skills both written and verbal.
Strong organisational skills and great attention to detail.
Ability to review and interpret information from a range of sources to effectively respond to queries. 
Ability to show diplomacy and tact whilst being discreet and maintaining confidentiality.
Flexible and adaptable to change.
Desirable
Human Resource Management Degree or equivalent experience / CIPD Qualified.
Fore more information and to apply, please visit our careers page.
The closing date for completed applications is 12 noon on Tuesday 23 May 2023
Application Deadline: Tuesday 23/05/2023