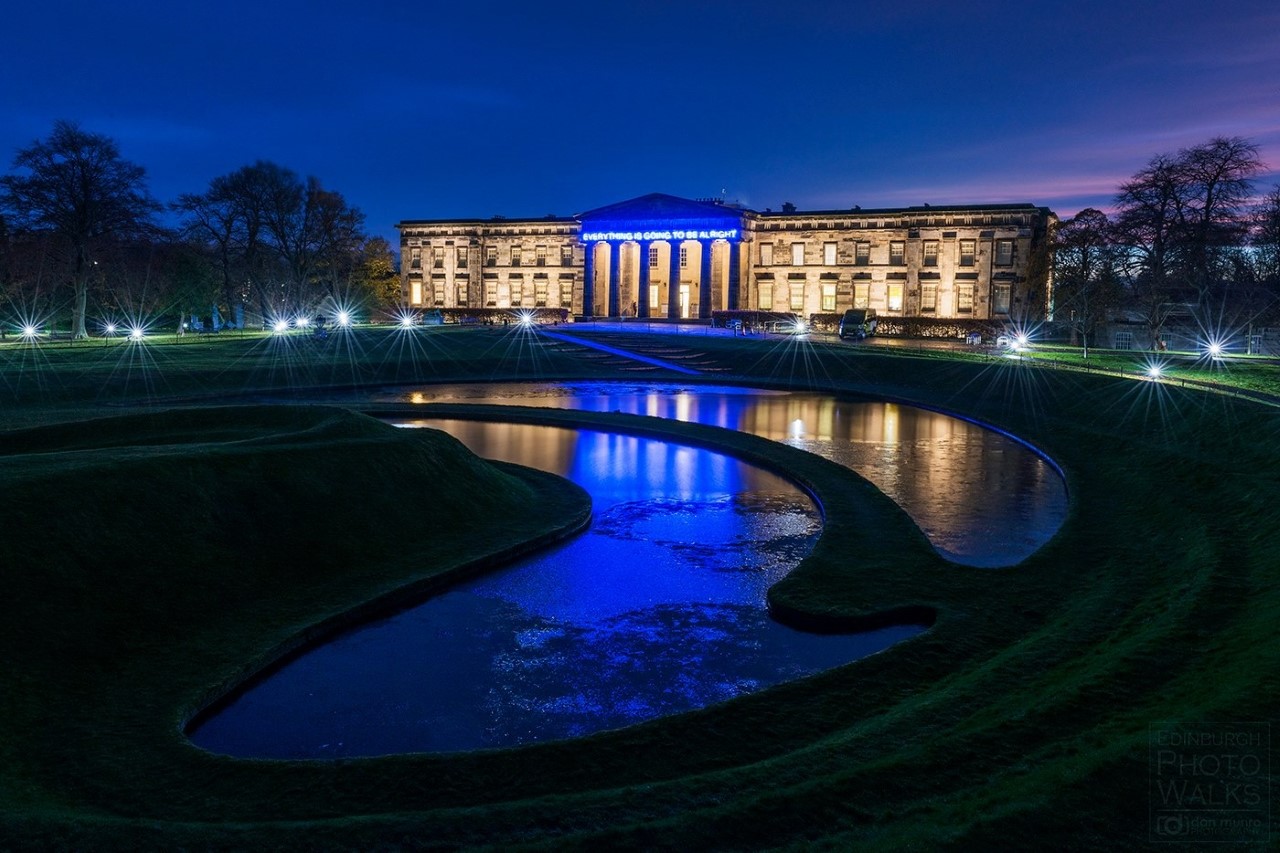 HR Assistant
Organisation: National Galleries of Scotland
Salary: £23,771 - £24,825
Location: Edinburgh
Full-time, Permanent
Salary £23,771 – £24,825 per annum (Band 7)
Plus generous benefits package
Hybrid / flexible working
ABOUT THE ROLE
Are you a people person with a talent for analytics and systems? We are looking for an HR Assistant to help us deliver an engaging colleague experience ensuring NGS is a great place to work for all.
If you thrive working in a team and have proven experience in a similar HR operational role including payroll processing, with excellent IT and communication skills, we want to hear from you.
As the HR Assistant you will provide admin support for a wide range of colleague life cycle processes with a focus on our monthly HR payroll process and general enquiries. You will work closely with our enthusiastic and dedicated HR colleagues to create a culture of continuous improvement and embrace the values and objectives of the organisation.
There is plenty of opportunity to learn new skills and develop in this role. 
THE DIFFERENCE YOU'LL MAKE
In all that you do, you'll support the HR team to achieve the aims of our people strategy delivering an engaging colleague experience for all. Reporting to the HR Officer your responsibilities will include but not be limited to:
Effective management of the HR team mailbox. You will be asked to respond in a professional and timely manner to varied internal colleague and external stakeholder enquires. Using your judgement to escalate more complex requests across the HR team.
Supporting the monthly HR payroll process through the accurate and timely entry of all permanent and ad hoc colleague changes to the HR system ensuring strict monthly deadlines are met.
Processing of overtime and allowance information to ensure colleagues are paid accurately and on time. 
Admin support including correspondence, system entry and paperwork issue for a variety of colleague lifecycle processes including:
Colleague terms and conditions amendments
Flexible working requests
Offboarding
Colleague background compliance checks
Working with colleagues to support the launch and roll out of the new HR self-service software.
Supporting HR colleagues at employee relations meetings including coordination of meetings and administration support (minute taking, correspondence, etc). 
Working closely and flexibly with HR colleagues to support ad hoc duties and projects to create a culture of continuous improvement and embrace the values and objectives of the organisation.
WHO WE ARE LOOKING FOR
In answering our quick questions tell us more about you, how you meet the requirements, and what you will bring to the role. This will be your opportunity to stand out as well as tell us what you are looking for from us. To succeed in this role, you'll need the following range of knowledge, skills, and experience:
Strong proven experience as an HR Assistant or another HR role, with payroll knowledge and preferably a systems focus.
Analytical with a high level of accuracy, attention to detail and numerical ability.
Excellent knowledge of Microsoft Office products, including MS Teams.
Proficient MS Excel skills including Formulas, VLookUp, and Pivot Tables.
Team player with ability to work collaboratively.
First class communication skills both written and verbal.
Strong admin and organisational skills with a methodical approach to work including effective prioritising of tasks and working to strict deadlines.
A drive to continuously improve processes and procedures.
Ability to review and interpret information from a range of sources to effectively respond to queries. 
Ability to show diplomacy and tact whilst being discreet and maintaining confidentiality.
Flexible and adaptable to change.
Desirable
Human Resource Management Degree or equivalent experience / CIPD Qualified.
Experience of note taking for any colleague meetings including disciplinaries.
Please visit our careers page for information.
The closing date for completed applications is 12 noon on Monday 10 April 2023.
Application Deadline: Monday 10/04/2023