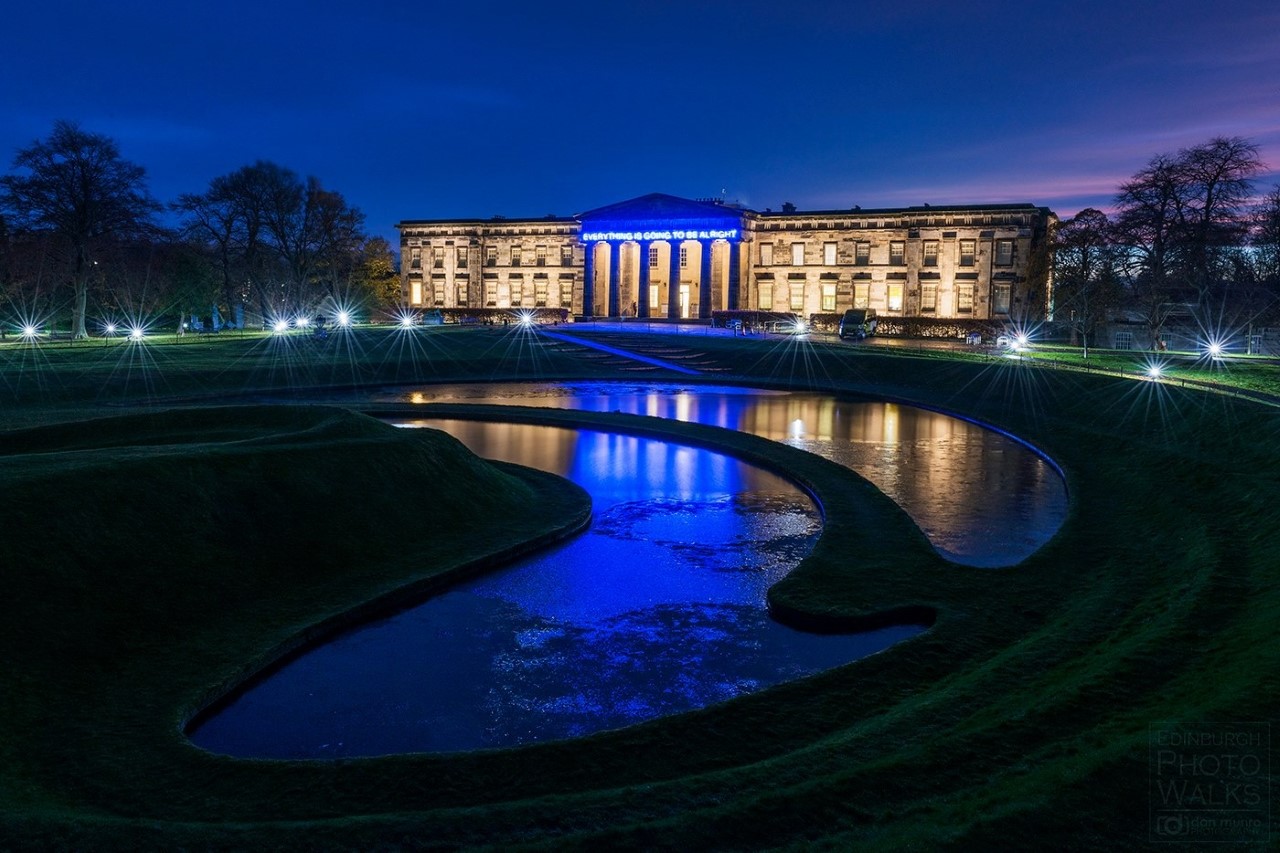 HR Assistant - Reward and Recognition
Organisation: National Galleries of Scotland
Salary: 24171
Location: Edinburgh
Permanent, Full-time
Salary £24,171 per annum (pay award pending)
Plus generous benefits package
Hybrid / flexible working
Starting January 2024
About the role
We have an exciting newly created role working in our HR team specialising in reward and recognition. We're looking for an HR Assistant to support us in delivering an engaging colleague experience ensuring National Galleries of Scotland is a great place to work for all. 
If you thrive working in a team and you're looking for either your first step into HR, or to progress your HR career, we would love to hear from you. 
Ideally, you'll have an admin background or an HR qualification, as well as experience of data entry preferably in payroll systems. However, you must be really good with numbers, have excellent Excel and organisation skills along with a keen eye for detail.
In HR we have a strong team culture where you would be welcomed and supported. We have a friendly and professional working environment where continuous improvement is encouraged. 
The difference you'll make
With a focus on our reward and recognition offer, you will provide admin support to the HR team including supporting the monthly payroll process, family friendly leave and other colleague lifecycle processes. Reporting to the HR Officer your responsibilities will include but not be limited to:
Working with our HR and payroll systems to support the monthly payroll process. From system entry to reporting (and everything in between), you will work with great attention to detail to meet key deadlines.
Admin support including correspondence, system entry and paperwork issue for a variety of colleague lifecycle processes including:
Contract amendments
Leavers
Family friendly leave
Supporting the promotion and administration of our colleague reward and recognition offer including pension, holidays, and other benefits.
Working closely and flexibly with HR colleagues as requested.
Who we're looking for?
To succeed in this role, you'll need the following range of knowledge, skills, and experience:
Excellent knowledge of Microsoft Office products, in particular MS Excel.
Team player with ability to work collaboratively.
First class communication skills both written and verbal.
Strong organisational skills and great attention to detail.
Strong numeracy skills.
Ability to review and interpret information from a range of sources to effectively respond to queries. 
Ability to show diplomacy and tact whilst being discreet and maintaining confidentiality.
Flexible and adaptable to change.
It would also be great if you have: 
Human Resource Management Degree or equivalent experience / CIPD Qualified.
Experience of working with payroll.
What's on offer for you
Our colleagues will tell you great things about working here. We aim to ensure the National Galleries of Scotland is a great place to work, where our people thrive in a culture where we are trusted, empowered, and engaged to achieve our true potential. We offer a range of benefits to promote healthy working lifestyles for all our colleagues. Details specific to this role are:
Hours
37 hours per week excluding breaks. Hours would be 08.30 a.m. to 5.00 p.m. Monday to Thursday and 08.30 a.m. to 4.30 p.m. on Friday with a one-hour unpaid lunch break each day.
Holidays
When you first join, you'll get 25 days annual leave per year plus 11.5 public and privilege holidays pro-rata depending on hours. After 5 years your annual leave will increase to 30 days.
Where you'll be based 
You will be based at Modern Two, 73 Belford Road, Edinburgh, EH4 3DS. Although in the heart of Edinburgh free car parking is available on site.  
Pension
We are a Civil Service Pension employer. You get to choose if you want a defined benefit or stakeholder pension. The benefits of joining the scheme include generous employer contributions to your future pension, life assurance, and options to increase your pension. If you join the alpha Civil Service pension scheme our contribution will be 27.1% for this role.
Other benefits
Family friendly working policies, free or discounted entry to various visitor attractions, staff discount at our shops and cafés, Cycle to Work Scheme, wellbeing support and services including our Employee Assistance Programme.
Application Deadline: Monday 23/10/2023