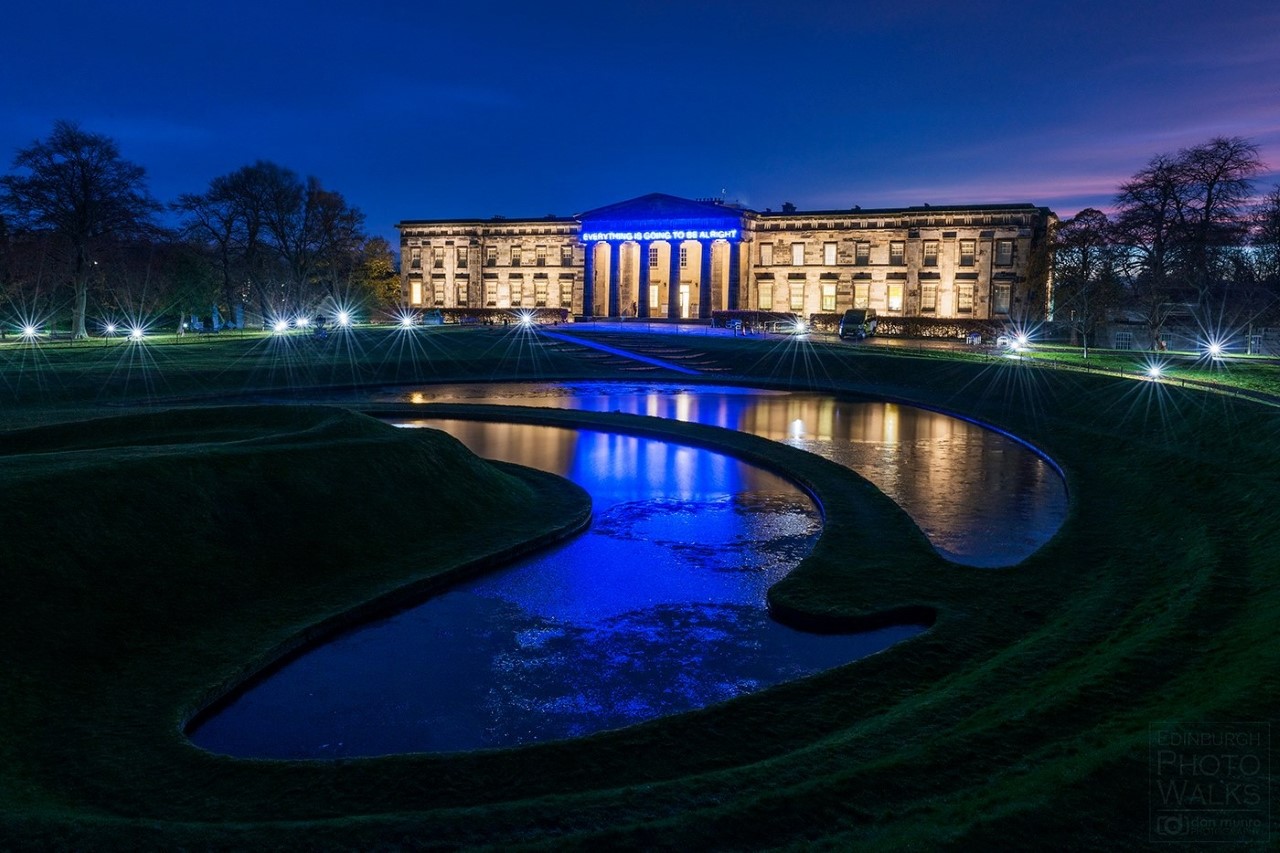 HR Assistant
Organisation: National Galleries of Scotland
Salary: £20,604 - £23,553 per annum
Location: Edinburgh
We are seeking to recruit a professional HR Assistant for a fixed term period. This is a key role in the HR team which supports essential employee lifecycle processes at NGS. Working closely with HR and Finance colleagues, this role supports the delivery of monthly payroll and pension processes, as well supporting our HR consultants in absence management and employment relations work.
Additionally, this is an exciting time for the HR team as we are currently undertaking a project to replace our current HR information and payroll systems. This role will help the team to deliver the project aims with the implementation and launch of the new systems.
If you enjoy working with data and have great attention to detail, you can find full details of the role in the job description available on our e-recruitment portal.
Application Deadline: Friday 16/07/2021