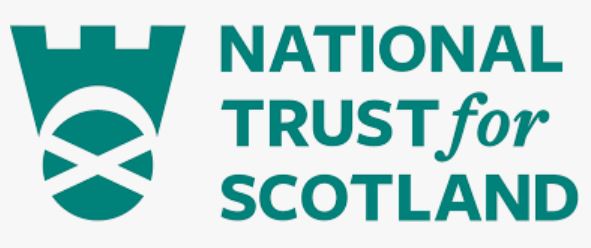 Learning & Development Specialist
Organisation: The National Trust for Scotland
Salary: £35,579 - £39,358 pro-rata, per annum
Location: Edinburgh, Hermiston Quay
JOB PURPOSE
This job works with colleagues across the Trust to enable improved performance of individuals and teams, through learning & development, engagement, and recognition. You'll work across the whole spectrum of organisational development disciplines and drive our ambitious agenda of new projects and recurring programmes of activity.
KEY RESPONSIBILITIES AND ACCOUNTABILITIES
Learning & Development
• Work with leaders and subject matter experts across the Trust to understand bespoke training needs and, where necessary, work with them and external suppliers to build new training interventions.
• Curate and source required content and manage our LMS and learning tools, to ensure the Trust is able to deliver business-as-usual training.
• Work with the people business partners to consult, communicate and engage with people and build relationships across the organisation, to support the Learning, Skills and Careers agenda with employees and volunteers.
• Work with the Lead consultant to review and update existing organisational development and learning processes and toolkits, including induction and performance cycle.
• Facilitate internal team development sessions and management development workshops, tweaking existing tools depending on the situation and – if required – developing new ones.
Application Deadline: Sunday 26/11/2023