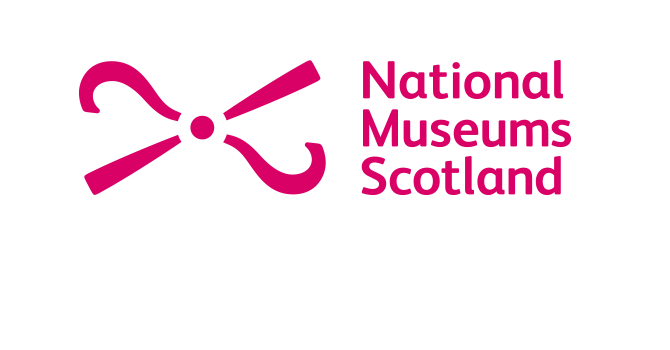 Marketing & Communications Assistant
Organisation: National Museums Scotland
Salary: £23,412 - £25,263 per annum
Location: Edinburgh
National Museums Scotland is one of the leading museum groups in Europe. With one of the largest and most diverse collections in the world, we are responsible for the acquisition, preservation and display of a substantial part of Scotland's cultural, historic and national heritage. 
Millions of local and international visitors enjoy our four museums each year, and we also introduce our collections to a much wider audience than can physically visit our museums through, touring exhibitions, loans, community engagement, digital programmes and research.
Based at the National Museum of Scotland, this full-time, permanent post will support the work of the Marketing and Communications Department. This will include delivering event listings, producing our monthly e-newsletter, reporting on media coverage, commissioning photography and supporting production of marketing and media materials. You will be involved in a wide range of activity, from exhibitions and events to the promotion of our museum sites and collections.
This is a varied, busy and exciting role. Applicants should have experience of working across marketing and/or PR, preferably in an arts or culture setting, as well as the ability to plan and manage their time and prioritise their work
Application Deadline: Sunday 20/02/2022