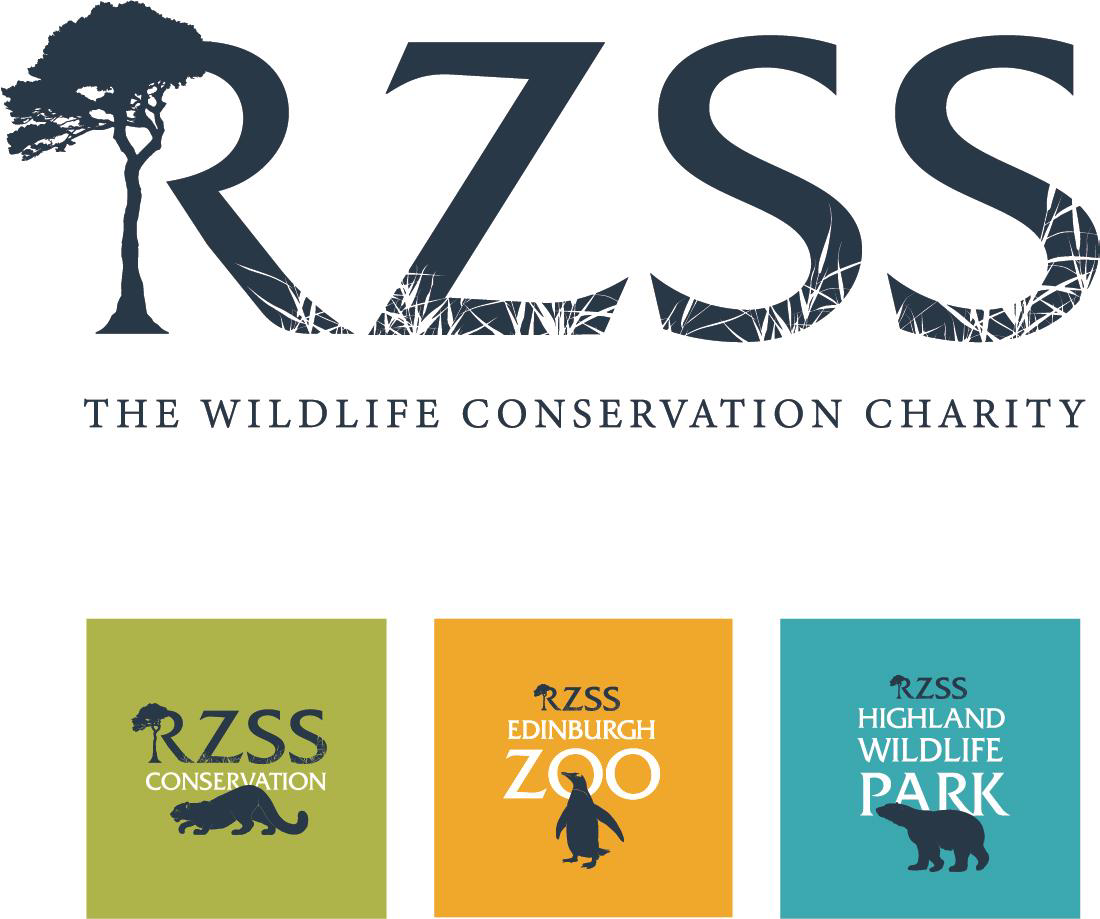 Membership Assistant
Organisation: The Royal Zoological Society of Scotland
Salary: Salary Range: £19,305.00 - £19,772.00 Per Annum
Location: Edinburgh
Fixed term to February 2023
The role
To process and contribute to all RZSS membership and adoption administrative and sales activities, ensuring income is processed accurately and on time, whilst providing high levels of customer service to all stakeholders.
Some of the things you'll do:
Accurately process membership and adoption applications and renewals, adhering strictly to deadlines and in full compliance with GDPR requirements.
Use and maintain membership and adoption databases to securely upload, extract and process data.
Ensure all queries (email, phone, face-to-face) are answered within a reasonable timeframe and with first-class customer care.
Provide high levels of customer service to both internal and external customers.
Provide ad hoc admin support where required, e.g. post duties, mailings, donation processing.
Support the Membership and Adoption Manager in developing membership and adoption activities.
What we're looking for:
You'll have previous experience of administrative and data processing work.
Good achievement in standard grades (or equivalent), including English and maths.
Competent in the use of Microsoft Office (Word, Excel, Outlook).
Fast and accurate typing and inputting skills.
Skilled in communicating constructively with customers by phone, email and face to face.
Committed to providing first class customer care and service, including dealing with customer complaints.
Please see the role profile for further information on what the role involves and essential/desirable criteria.
Application Deadline: Friday 27/05/2022