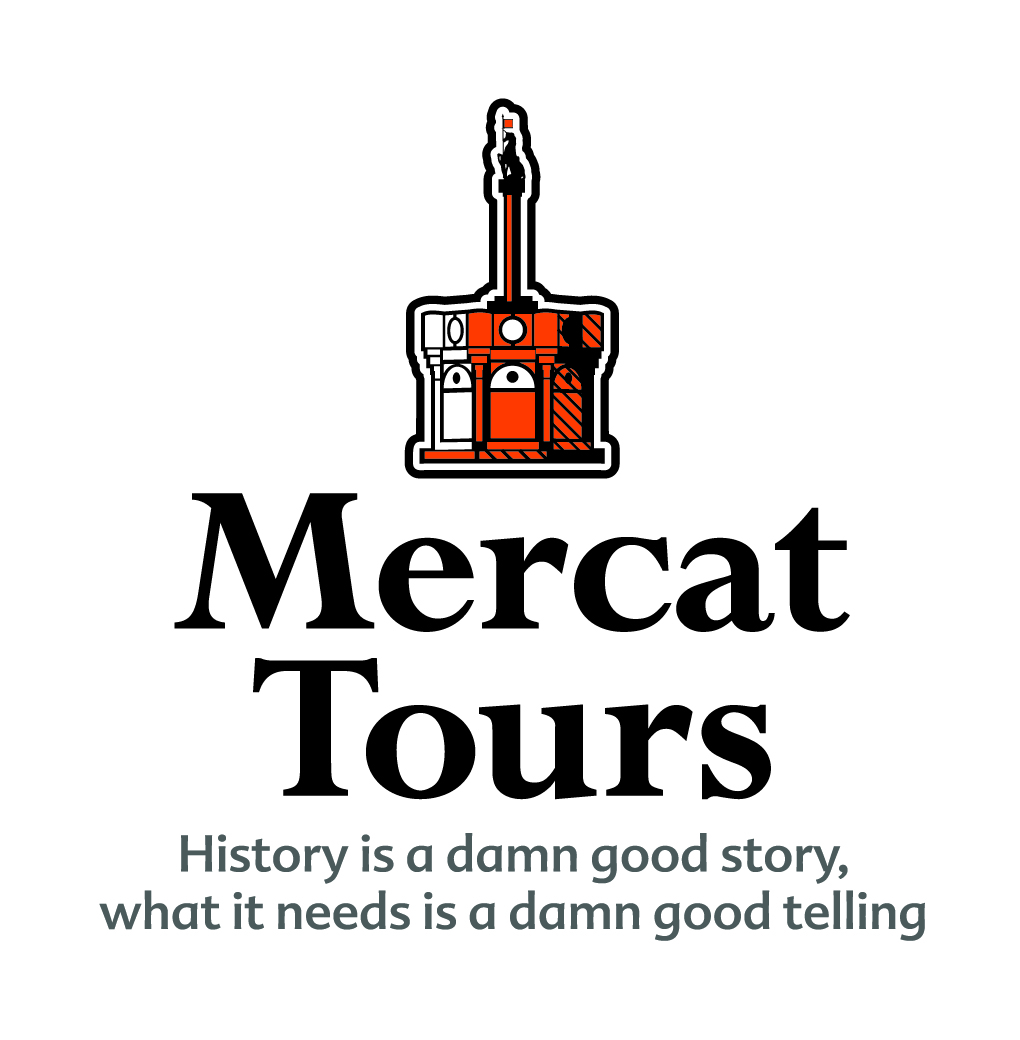 Mercat Tours Storyteller Guides
Organisation: Mercat Tours
Location: Edinburgh
?? ???? ???, ???? ???? ??? ??? ???? – ?? ?? ??? ???? ?? ??? ??.
As a local, 5 star family business we've been giving history a 'damn good telling' since 1985. The unique personality of our team shines through everything we do and guarantees a warm welcome and memorable experience for our visitors.
Our multiple awards and reputation recognise our desire to give the best quality experience – for our visitors, our team and local community.
??????????? ??????
We're currently recruiting Storyteller Guides. If you have a passion for history, a flair for presentation, and take pleasure in helping visitors enjoy our beautiful city, then get in touch!
Can you;
– Give history a damn good telling
– Deliver authentic, high quality walking tours for our visitors, helping to create memorable moments
– Represent Mercat Tours and our city in a positive, professional manner
????????????
– Passion for history, culture and Edinburgh!
– Excellent communication skills
– Friendly, energetic and helpful
– Adaptable and resourceful
– Commitment to be the best you can be
– Sense of humour!
???????
– Part-time contract, 5hrs – 15hrs per week
– Shift patterns vary in duration from 2hrs through to 7hrs
– You will be expected to work weekends, evenings and throughout the summer season
– £10 hourly rate, increasing to £13.35 on successful completion of probationary period and/or sign off
– Working week Monday to Sunday
– 3 month probationary period
????????
– Your personal development and training is core to your time with Mercat
– Living Wage employer
– Bike to work scheme https://www.bike2workscheme.co.uk
– Access to ASVA cards https://www.asva.co.uk
– Company holiday home
– Annual discretionary bonus
???????? ???????
Stage 1: Successful applicants will be called by for an initial 'meet the team' chat by phone
Stage 2: An 10min online interview with 3 individual members of our team
Stage 3; 5min audition
Stage 4: Successful interviewees will be called for a second audition and storytelling workshop (approximate duration 2.5 hours) date to be confirmed after audition stage.
Stage 5: Successful candidates will be offered a permanent contract with a three-month probationary period. You will receive our award-winning, accredited training to deliver our 5 star visitor experience.
????? ??????? ?? ????????
– Initial induction sessions to teach and develop guiding skills
– Storytelling practice with fellow trainees; peer to peer and online
– As skills progress, trainees share tours for the public supported by experienced Storytellers
– Full H&S, fire and first aid training
?? ?????
Please send to kathleen@mercattours.com by Friday 28th May
– Application form – download here
– Covering letter (optional)
– 30sec max video – tell us about yourself and why you want to be a Mercat Storyteller (youtube link preferred)
We're sorry but due to limited resource and anticipated demand, only successful candidates will be contacted
Interviews will be held online on zoom and in person at 28 Blair Street, Edinburgh
Application Deadline: Friday 28/05/2021