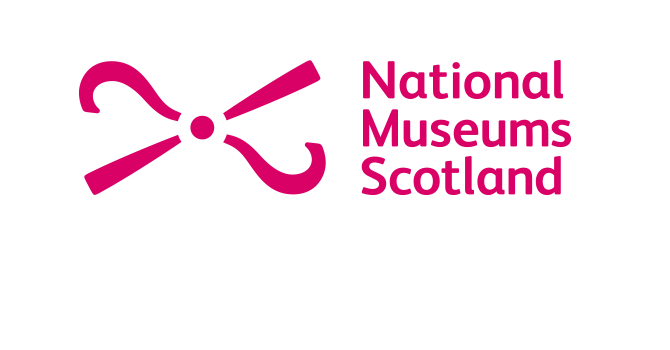 Network Support Engineer
Organisation: National Museums Scotland
Salary: £27,107- £29,475 per annum
Location: EDINBURGH
As part of a small team of IT staff your role will be to support the users of ICT across all sites of National Museums Scotland, and to support and develop the ICT systems and network infrastructure.
You must be educated to at least HND level, or equivalent, in a computer related discipline or have relevant industry qualifications such as MCSE, CCNA. It is essential that you have experience of working in an ICT support role within a team environment providing excellent customer service to users, and liaising with external contractors and service providers.
It is expected that you will have participated in infrastructure projects, both in terms of operating systems and networking. Experience of Cisco switch configuration and producing technical documentation is essential. It is important that you have experience of a Microsoft Windows Server environment, including migrating to newer versions, and in managing virtualisation environments using Hyper-V. You must have some knowledge of O365 administration, IP telephony, firewalls, antivirus and backup products. Experience of Microsoft Azure cloud platforms and SCCM would be advantageous.
You will provide weekend and public holiday on call support on a 1:5 rota basis and the ability to travel to the other National Museums Scotland sites outside of Edinburgh is essential.
Application Deadline: Wednesday 13/10/2021