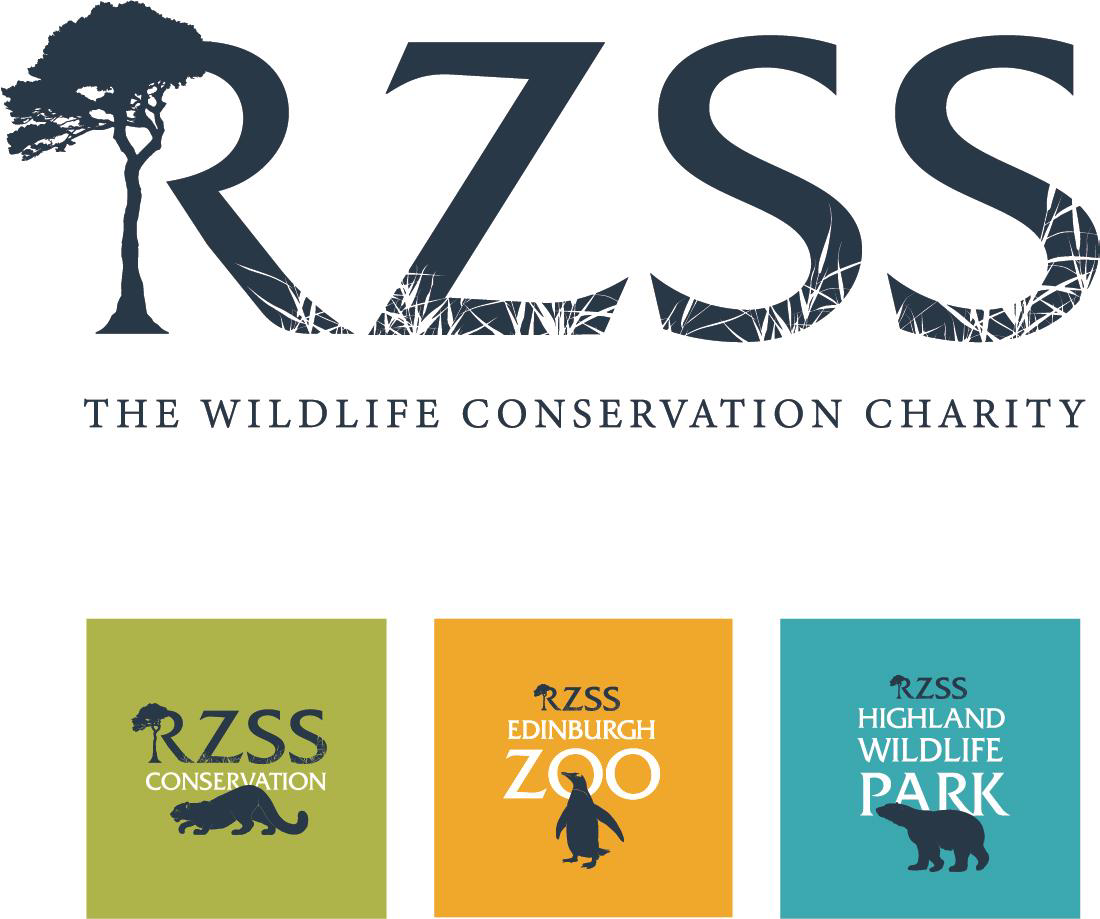 Office and Sustainability Coordinator
Organisation: The Royal Zoological Society of Scotland
Salary: Salary Range: £21,747.00 - £24,823.00 Per Annum
Location: Kincraig, PH21 1NL
The role
To carry out a range of support and coordination duties enabling the continuous development and implementation of sustainability policy throughout the organization in recognition of RZSS' legislative obligations and the society's vision and mission. Being a front-line ambassador for sustainability, building relationships and proactively maintaining communication with all key stake holders. Ensures the smooth running of the wider Property & Estates office providing administrative support where required acting under appropriate guidance and direction.
Some of the things you'll do:
* Assist the Projects & Sustainability Manager in the maintenance and administration of the RZSS Environmental Management System (EMS) manual and related documents, ensuring continued compliance.
* Support line manager in researching and preparing written case studies on sustainability initiatives. Responsible for recording and monitoring KPI data, including reducing utilities dependency, increasing recycling rates and monthly utility usage across both sites, reporting anomalies to the Projects & Sustainability Manager.
Investigating and rectifying any on site waste issues which occur.
* Coordinate the submission of updated material for RZSS internal (e.g. weekly team brief) and external (e.g. social media) communications and the dissemination of internal communication across the department to agreed timelines, quality and budget.
* Proactively educate and train staff on best practices and work with them to find workable solutions to environmental/ sustainability issues.
* Representing Sustainability at RZSS public engagement and green team meetings; to include leading on and coordination of green team activities.
* Coordinate material ordering and stock control processes for the department, working to agreed procedures, budgets and standards.
What we're looking for:
* Competent in Microsoft Office (Word, Excel, Outlook)
* Assertive communicator, e.g. confident in dealing with queries and using a range of influencing skills to communicate effectively with a wide range of internal and external people on the phone, email and face to face
* Awareness of sustainability and environmental performance.
* Working with minimal supervision, demonstrating good organisational skills, e.g. prioritising workload and accommodating changing priorities
* Able to implement, maintain and improve record keeping and reporting systems
* Experience of working with environmental management systems (ISO14001:2015)
Please see the role profile for further information on what the role involves and essential/desirable criteria.
Application Deadline: Sunday 12/06/2022