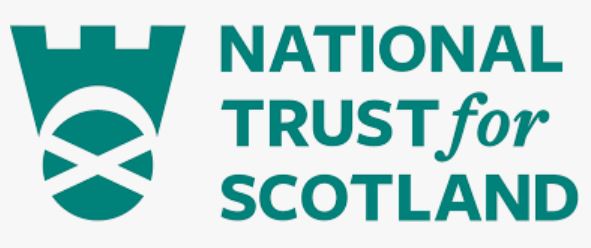 Operations Manager
Organisation: The National Trust for Scotland
Salary: £35,023 - £38,738 pro-rata, per annum
Location: North East (Angus Cluster)
JOB PURPOSE
A visible and senior management role where, in addition to the general operations management of the properties in pursuit of their aims and objectives, the post holder will be responsible for the development of the property operating business planning process (working with the Property teams and Business Manager for the region who oversees this process) and utilising key sources of information and needs (e.g. conservation management plan; visitor/market research) to present effective and accountable business plans which underpin the properties financial performances, visitor experience, conservation delivery, reputation and maintenance.
CONTEXT
The Angus Cluster includes the Properties of House of Dun, JM Barrie's Birthplace, and Barry Mill. With stunning vistas overlooking Montrose Basin and set amid glorious gardens and woodland, House of Dun is every inch the perfect 18th-century laird's home – and a fantastic day out for all the family. In contrast, J M Barrie, creator of Peter Pan, spent his childhood in a small whitewashed cottage, and it's here that you can see traces of the creative spirit he was set to become, alongside an exhibition which tells the story of his life and work. The final property is peaceful Barry Mill, now one of only a handful of mills powered by water. Rebuilt after a fire around 1814, it is probably the largest and finest example of its type still in operation.
Following a major redevelopment of House of Dun in 2021, The Operations Manager will be constantly and consistently leading the development of visitor services excellence, commercial and enterprising activity and change, ensuring place and content is engaging through interpretation and services and is the general custodian of its conservation and educational obligations.
Application Deadline: Friday 11/03/2022