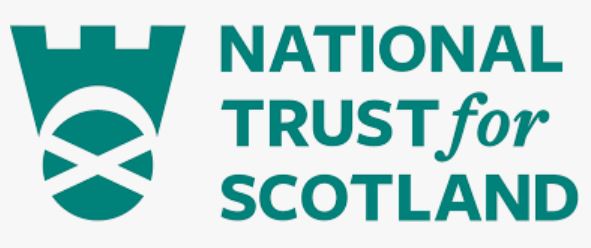 Participation Officer
Organisation: The National Trust for Scotland
Salary: £28,644 - £31,523 pro-rata, per annum
Location: Edinburgh
JOB PURPOSE
The Participation Officer will take on a pivotal role in supporting the development and implementation of a range of participation activities, some of which are delivered in partnership with other external organisations for the National Trust for Scotland. This role will ensure that compliance around the delivery of participation activity is adhered to by interacting with different with different stakeholders out with and across the Trust.
KEY RESPONSIBILITIES AND ACCOUNTABILITIES
1. Responsible for ensuring that participation activities delegated to them are coordinated and that compliance measures are adhered to on each activity.
2. To work with a range of internal and external stakeholders and have the ability to influence, support and provide advice on implementing new participation products.
3. To lead planning sessions if needed and advise on the internal, and external resources required to help deliver the participation product successfully.
4. To help oversee the sign-off of all compliance documentation before a participation activity is delivered in a region.
5. To carry-out any essential administrative tasks as required; raise PO's, add suppliers, etc.
6. To participate in any scoping of a new participation product.
7. Demonstrate effective project management including identifying, managing and controlling risks via project management plans, and to escalate any risks to the Participation Manager for action.
8. Liaise directly with internal teams regarding the delivery of participation activities.
9. Identify new volunteering pathways using a OneTrust approach help support the development of training packages required to deliver that volunteering pathway in collaboration with Organisational Development.
10. Evaluate and record outcomes from new volunteering pathways.
11. Coordination of outreach, wellbeing and national inclusion activities.
12. To work with external partnerships and ensure that anticipated participation outcomes are delivered as per agreement, to communicate any immediate changes to plans or timescales with those partners.
13. Help support the mapping of participation outcomes achieved to corporate and participation KPIs.
The current duties of this job will require a criminal records (Basic/Non-Updated Disclosure Scotland) check to be carried out.
Application Deadline: Friday 13/05/2022