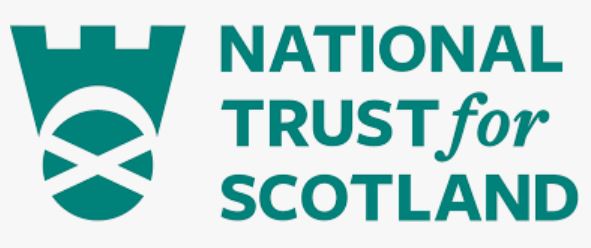 Payroll & Pensions Manager
Organisation: The National Trust for Scotland
Salary: £45,448 - £50,322 pro-rata, per annum
Location: Edinburgh
To deliver a comprehensive payroll and pensions service to the Trust, ensuring timely payments, legal compliance, and excellent customer service.
The Trust currently operates its payroll through a bureau service. However, the aim is to bring Payroll back 'in-house' using the Access PeopleXD HR & Payroll system. This role will be the subject matter expert and lead the delivery of the project to remediate the Payroll system, data, process, and compliance issues that exist in the Trust. The project will involve working with and supporting the activities of relevant external advisors, software providers, IT and People Teams to achieve delivery of this project. It will also involve ensuring that the system set up, processes/controls, skills, and capabilities as well as the team operating model for payroll is fit for the purpose and able to meet the future demands of the Trust as it delivers its strategic agenda. The post holder will be the Trust's expert on Pension legislation and the operation of the Trust's DC pensions schemes which include a NEST scheme and one run by Standard Life.
The role will be line managed by the People Director and will have the operational responsibility for the delivery of payroll & pension services in the Trust and line management of the Payroll & Pensions Assistant.
Application Deadline: Sunday 08/10/2023