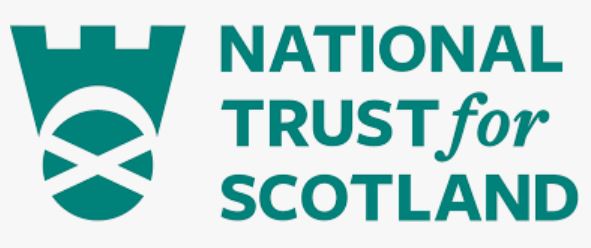 Project Administrator (PPL Project)
Organisation: The National Trust for Scotland
Salary: £21,389 – £23,599 PRO-RATA, PER ANNUM
Location: Balnain House
Location: Balnain House, Inverness with the opportunity for some hybrid working Type of Contract: 24hrs per week – fixed term 36 months
JOB PURPOSE
This fixed term role will have responsibility for administering all information, communication, monitoring and
control activities for the People Post Code Lottery funded conservation project, ensuring that all information is up to date and accurate at all times allowing us to report back to our funders in an accurate and timely manner. Co-ordinating with the Business Manager, Fundraising, Consultancy Services, Suppliers and Property teams/Stakeholders to help deliver the project on time and within budget.
KEY RESPONSIBILITIES AND ACCOUNTABILITIES
• Project correspondence (mail, email, and telephone).
• Monitor project schedules and budgets, prepare progress reports, and regularly liaise with key internal and external stakeholders.
• Log, manage and analyse information in regard to the progress of the programme and projects,
• Assure project plans and documentation are completed to standard and advise on appropriate action if needed.
• Undertake information gathering/research to support the project as directed
• Facilitate internal Programme and Project meetings, including project assurance and quality review, and external supplier meetings, preparing invites, agendas and taking accurate minutes.
• Management of papers and correspondence for a number of working and stakeholder groups.
• Participation in internal and external working groups and workshops.
Application Deadline: Friday 20/05/2022