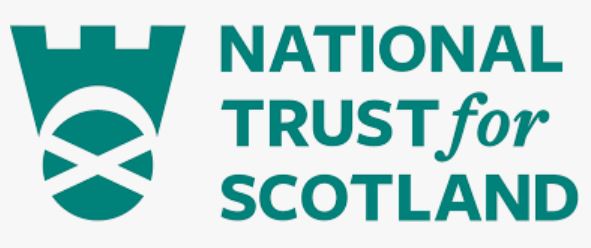 Project Officer - INNs
Organisation: The National Trust for Scotland
Salary: £28,644 - £31,523 pro-rata, per annum
Location: Balnain House
JOB PURPOSE
The Invasive Non-Native Species Project Officer (INNs) will support properties across the Highlands and Islands in prioritising and coordinating work to deliver the control of INNS species across the region. Managing the INNs project 'Wipeout' at applicable properties, through the final project stage, to a business as usual (BAU) state going forwards.
KEY RESPONSIBILITIES AND ACCOUNTABILITIES
• Specifically, to oversee, manage and review the control of invasive non-native (INNS) species across the H+I region, through on the ground rangers or contractors on a BAU basis.
• Work with Property/Operations Manager to help set required funding/budgets for INNS work on an annual basis
• Work with Property/Operations Managers and communities living on or close to our land or with an interest in our land, and other partnership organisations, so that they collaborate with us to help achieve our INNS control and overall natural heritage outcomes.
• To procure, brief and manage contractors as required
• To advise on and oversee where required, the delivery of specific INNs projects.
• Liaising with the national Nature Conservation Advisers to ensure work is best practice and aligned with NTS policy and guidance
• Delivery of other nature conservation projects when required
• External representation across the region where required.
SCOPE OF JOB
 Post will report into the Operations Manager – Inverewe and Corrishalloch
 Post will include from time to time the day-to-day supervision of contractors.
 Post may include management of volunteer individuals / teams ensuring planning of and safe practices.
 Will work closely with other property colleagues across sites and will interact with other specialist / specialist advisory colleagues.
 Will have regular interaction with members of the public of all ages and abilities.
Application Deadline: Friday 12/08/2022