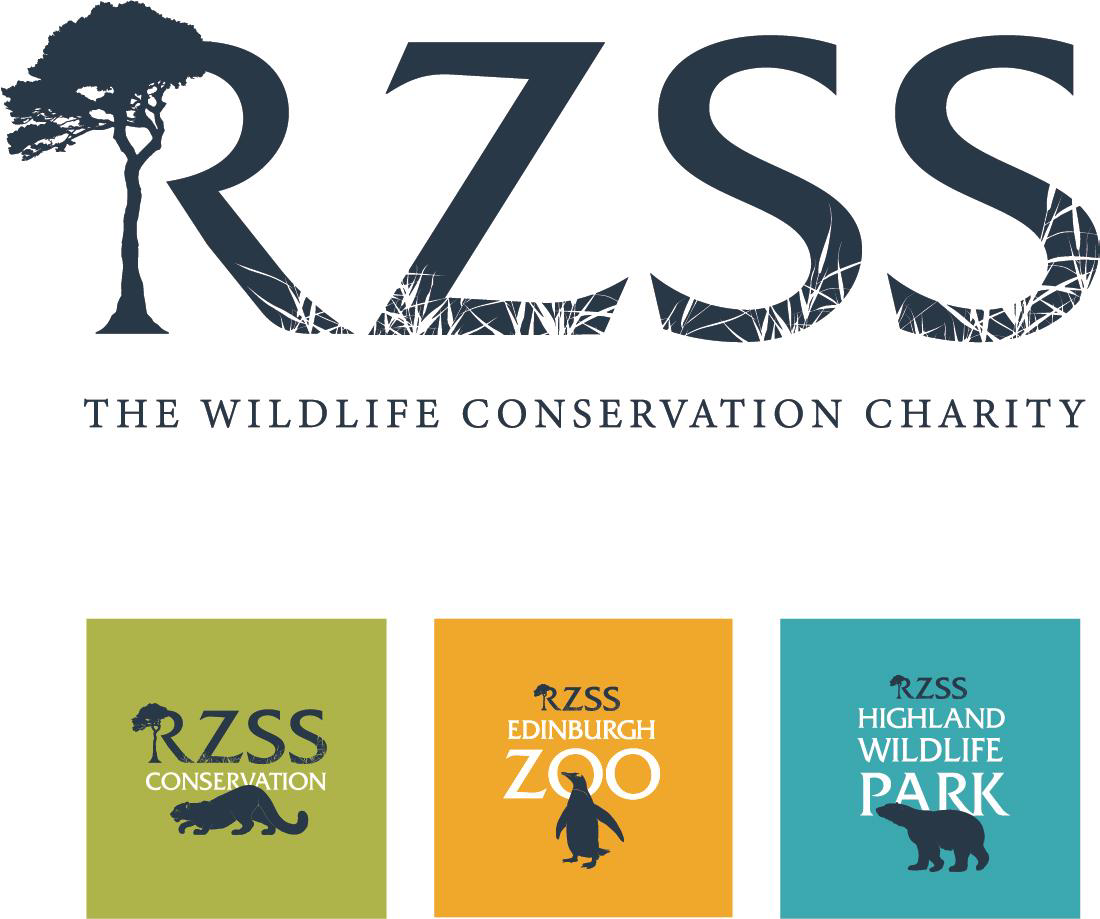 Property and Estates Administrator
Organisation: The Royal Zoological Society of Scotland
Salary: £18545.00 - 20631.00 Per Annum
Location: Edinburgh
The role
To carry out a range of clerical and administrative support and coordination duties, to ensure the smooth running of the department, following predetermined procedures and service standards; acting under appropriate guidance and direction, in support of RZSS' legislative and managerial needs and its vision and mission. Being a front-line ambassador for the department. Maintaining communication with all key stake holders.
Some of the things you'll do
Support line manager with the running of the department by providing a full range of administration service and support duties, e.g. collation of weekly and monthly reports; act as the first point of contact for the department to both external and internal customers and representing the department and attending meetings. Issuing urgent tasks in absence of line manager. Liaising daily with staff, suppliers and contractors face to face, over the telephone and email. Dealing with correspondence and arranging staff travel, meetings and appointments for the department.
Coordinate activities, calling out and arranging contractors for service maintenance jobs i.e. vehicle maintenance, heating etc. and manage and maintain records related to the services, processes and bookings systems provided to others out with the department according to agreed procedures, ensuring agreed standards are met.
Perform a range of financial and HR administrative services for the department in liaison with the Finance and HR Departments adhering to agreed timelines and standards.
Coordinate material ordering and stock control processes for the department, working to agreed procedures, budgets and standards.
Coordinate local IT support and other equipment maintenance, working with the appropriate specialist departments adhering to agreed procedures, budgets and standards.
What we're looking for:
Good qualifications at Standard level (including English & Mathematics) or equivalent qualifications or experience.
Assertive communicator, confident in dealing with queries from across the Society and the ability to use a range of influencing skills to communicate effectively with a wide range of internal and external people on the phone, email and face to face
Competent in Microsoft Office (Word, Excel, Outlook)
Working with minimal supervision, demonstrating good organisational skills, e.g. prioritising workload and accommodate changing priorities.
Proven track record in providing first-class customer care and service delivery, including dealing with customer complaints
Able to implement, maintain and improve record keeping and reporting systems
Please visit the RZSS Job Opportunities page for details on how to apply and to see the role profile for further information on what the role involves and essential/desirable criteria.
Application Deadline: Thursday 10/02/2022