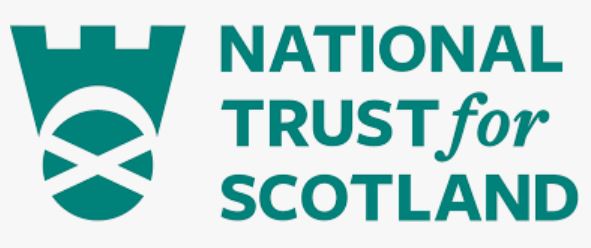 Public Affairs Coordinator
Organisation: The National Trust for Scotland
Salary: £24,865 to £27,628
Location: Culloden
JOB PURPOSE
To protect Culloden Battlefield by driving the delivery of the key actions in the NTS Culloden 300 plan, including:
• To scope a UNESCO World Heritage Site application.
• To monitor and coordinate responses to planning applications that may affect the battlefield.
• To set up and coordinate a multi-stakeholder group to create a vision for the Culloden cultural landscape.
• To explore land acquisition to increase NTS battlefield holding.
KEY RESPONSIBILITIES AND ACCOUNTABILITIES
The key responsibilities and accountabilities of the job are:
• To scope and prepare an outline draft for a UNESCO World Heritage Site application. Scope project plan if a decision is made to progress. Liaise with key stakeholder organisations, including Historic Environment Scotland, the Highland Council, international comparator sites and organisations, significant local landowners and others. Liaise with internal policy team, consultants, and others;
• To coordinate responses to planning applications which may affect the battlefield and its setting. Identify planning applications and response deadlines, seek consensus opinion on responses to planning applications from internal specialists and external historical advisers. Seek consensus opinion on key targets for land acquisition to protect battlefield sense of place. Identify landowners and plan approach to begin negotiation;
• Coordinate the creation of a consensus-based vision for the Culloden battlefield landscape and surrounding area, working with a multi-disciplinary stakeholder group;
Application Deadline: Friday 15/04/2022