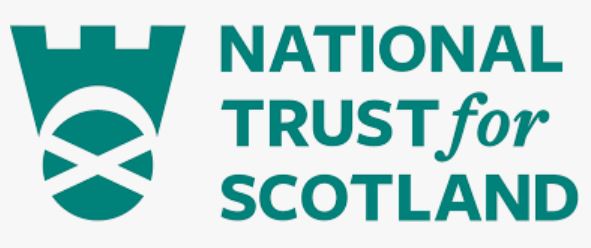 Ranger
Organisation: The National Trust for Scotland
Salary: £22,752 Pro-rata, per annum
Location: Mingulay
JOB PURPOSE
The Seabird Ranger will undertake a programme of monitoring key seabird species in order to ascertain breeding success and obtain an accurate estimate of population size. Through monitoring a greater understanding of the status of the colonies and the threats and issues affecting them will be achieved. This information will help in the protection of the seabirds and increase our understanding of their populations and environment. Submitted results will be collated into national datasets to inform a wider understanding of species numbers and health. The seabird monitoring programme will be guided by the NTS Senior Seabird Officer (to be appointed).
It is anticipated that the Seabird Ranger will work closely with one or more volunteers and be responsible for their day to day management
The Seabird Ranger will also be the face of the National Trust for Scotland on Mingulay during the busy summer months and will play a key role in welcoming visitors to help ensure their time on Mingulay is highly enjoyable and memorable, while helping to protect and enhance the island's natural and cultural heritage.
Application Deadline: Friday 04/03/2022