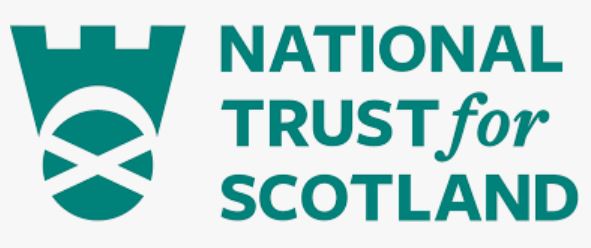 Ranger
Organisation: The National Trust for Scotland
Salary: £19,889 per annum
Location: Ben Lawers
JOB PURPOSE
To carry out maintenance and repair of upland footpaths and fences to assist delivery of the National Trust for Scotland's management objectives on Ben Lawers NNR. Keeping the footpath network in good condition to minimise the impact of erosion on the landscape and important plant communities and areas of restored habitats protected from large herbivores.
The role is a physical one, requiring walking to worksites, some at high altitude, with appropriate tools, on a daily basis. Work may be alongside other staff and volunteers but there will be a requirement for lone working.
The role will be ambassadorial, building awareness and support for the National Trust for Scotland leaving those you meet with a desire to respect, protect, and enjoy the special natural environment and an understanding of how they can help to contribute their support to the property.
KEY RESPONSIBILITIES AND ACCOUNTABILITIES
Upland path maintenance and repair
• Carry out maintenance and repair of upland footpaths as required, to industry standards.
• Lead volunteers as appropriate in safe maintenance and repair of upland paths.
• Assist with the maintenance and repair of other infrastructure associated with paths, such as gates, stiles and signage.
Fencing
• Assist with fence maintenance, repair and upgrade.
Visitor Engagement
• Actively and positively engage with visitors while carrying out practical tasks to raise and improve public awareness of key issues including footpath erosion and landscape protection, habitat restoration, responsible access and promoting the Trust.
Other duties
• Assist with other areas of property work if/when necessary.
DIMENSIONS AND SCOPE OF JOB
People Management
• Day to day responsibility for engagement with visitors.
• Liaison with other property and other Trust staff and volunteers, particularly the Footpath Team.
Finance Management
• Not a budget-holder but will be expected to take responsibility for effective management of Trust resources in allocated areas.
Tools/Equipment
• Will be frequent user of tools, machinery, vehicles and equipment subject to appropriate training.
Physical Environment
• Responsibility for implementing the Trust's Health, safety and environment policy.
Application Deadline: Friday 11/03/2022