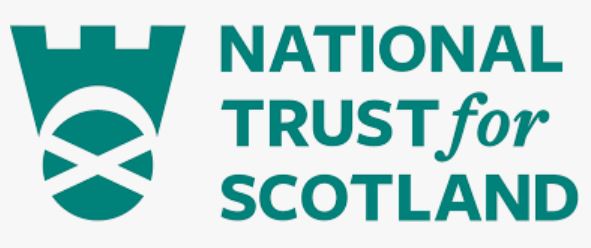 Ranger
Organisation: The National Trust for Scotland
Salary: £25,603 - £27,318 pro-rata, per annum
Location: Killiecrankie
As part of the team which cares for outdoor spaces in the Trust's care in North Perthshire, a Ranger plays a crucial role in ensuring that our conservation ambitions go hand in hand with welcoming our local community and visitors from across the globe to this well-loved place.
You will share your enthusiasm for the outdoors and passion for the countryside with the visitors who come to explore these popular properties in North Perthshire.
You will work out in the landscape, on walking routes, in our parking areas, across our sites in North Perthshire (Dunkeld, the Hermitage, Killiecrankie, Linn of Tummel and Craigower Hill), acting as an ambassador for the National Trust for Scotland, building awareness and support for our charity. You'll leave those you meet with a desire to respect, protect and enjoy this special natural environment and an understanding of how they can help do this.
You will work on your own and with other staff and volunteers, on a variety of practical conservation tasks to help us achieve the high presentation and habitat management standards expected of a National Trust for Scotland sites.
You will contribute to the long-term sustainability of North Perthshire Ranger service through income generated at paid-for events, memberships and donations inspired by our work, growing our capacity through volunteers and cost-effective use of resources.
Application Deadline: Sunday 01/10/2023