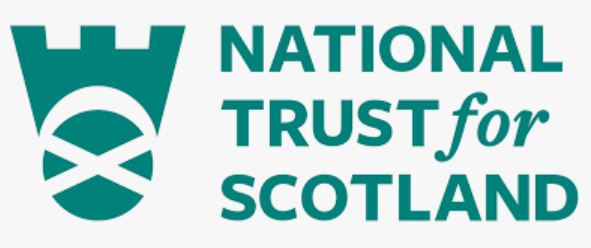 Ranger
Organisation: The National Trust for Scotland
Salary: £19,760 pro-rata, per annum
Location: Staffa
JOB PURPOSE
The Seasonal Ranger will be the face of the National Trust for Scotland on Staffa during the busy summer months and will play a critical role in forging a strong and close working relationship with Day Boat Operators. The Seasonal Ranger will welcome visitors and help ensure their time on Staffa is highly enjoyable and memorable, while helping to protect and enhance the island's natural and cultural heritage.
KEY RESPONSIBILITIES AND ACCOUNTABILITIES
Visitor Services
• Welcoming and engaging visitors, enhancing their experience by providing information about Staffa, its geology, natural and cultural heritage, including strong messages around safety and respect for wildlife.
• Encourage people to further contribute to caring for Staffa through donating or taking up membership of NTS.
• Collect cash donations made on the island and securely transfer them to the NTS Mull and Iona Ranger for receipting and banking.
• Assist with practical countryside management including litter picks, beach cleans maintenance and safety checks of visitor infrastructure.
• Lead and assist with events such as guided walks and talks as appropriate.
Nature conservation
• Contribute to biological monitoring programmes including seabird surveys.
• Manage and collate biological information in a consistent manner compatible with Trust and national datasets.
Community engagement
• Build strong working relationships with Day Boat Operators, their crew members, and other local stakeholders to support consistent messaging to visitors.
Marketing & Communications
• Enthusiastically promote awareness and understanding of the role that NTS plays in protecting and caring for Staffa and wider work across Scotland.
• Regularly update and contribute positive stories to NTS social media and other communication outlets relevant to Staffa.
Application Deadline: Friday 18/02/2022