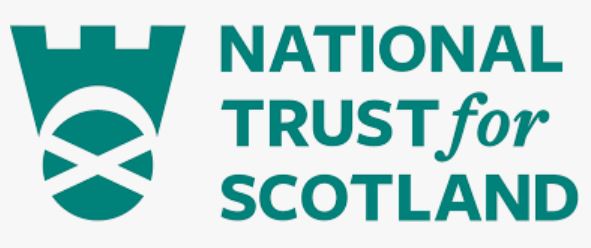 Ranger
Organisation: The National Trust for Scotland
Salary: £22,752 pro-rata, per annum
Location: Mar Lodge
JOB PURPOSE
To combine responsibilities on nature conservation, visitor services, learning and community engagement to help deliver the objectives of the property and wider National Trust for Scotland.
Protect the natural & cultural landscape of the Mar Lodge Estate, and to communicate and promote the work of the Trust in this regard and in general through maintenance of the key features and infrastructure of the property, visitor engagement, education and interpretation. Working with the local community, and communities of interest, is an important element of this role.
KEY RESPONSIBILITIES AND ACCOUNTABILITIES
Combine responsibilities across the following areas of work with direct implementation and by overseeing on a daily basis the work of others such as contractors and volunteers:
Visitor Services
• Engage with the public, resident and visitors, to ensure positive interactions with the Trust and the property, promoting the key elements of the estate and encouraging membership recruitment.
• Work with local businesses and other partners to develop our offering to visitors and to develop and deliver an Events & Activities Programme aimed at increasing engagement with the heritage of the estate and positive visitor experiences.
• Assist with the maintenance and development of the visitor infrastructure and facilities on the estate, including the car parks at Linn of Dee and Linn of Quoich, and wider interpretation, leaflets, signage, etc.
Learning
• Work with partners, for example: local schools, colleges, community groups, etc., to develop learning opportunities consistent with the objectives of the Trust at the property.
• Work with educational institutions to support and undertake research that will assist in the planning and management of the property.
Community Engagement
• Communicate with local stakeholders, neighbouring landowners, local businesses, local/regional agencies, and others to increase understanding and awareness of their and our aims and develop collaborative working relationships/partnerships to help deliver our priorities.
Marketing & Communications
• Play a central role in the marketing of the Trust and the property using a combination of methods, media and platforms including leaflets, face-to-face communication, social media, website, etc. to promote our work and encourage engagement and participation by residents and visitors.
Application Deadline: Friday 25/02/2022