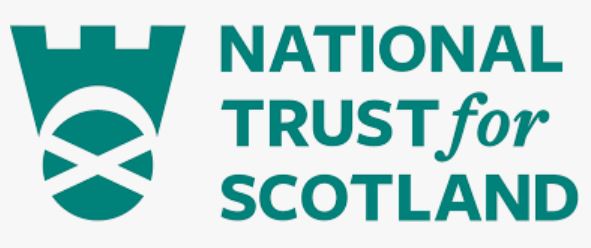 Ranger
Organisation: The National Trust for Scotland
Salary: £19,889 pro-rata, per annum
Location: Brodick Castle
Purpose of the role – how it adds value
To contribute to the management of Brodick Country Park & Goatfell, in line with the Trust's objectives for conservation, access and enjoyment, and meeting health and safety and other policies and standards. To help deliver the targets in the countryside management operational plan. The post holder will help to protect and enhance the natural and cultural heritage whilst facilitating access by visitors and increasing their enjoyment and understanding by means of interpretation and partnerships with local stakeholders.
Brodick Castle, Gardens and Country Park and Goatfell.
Brodick Castle, Country Park and Goatfell could be described as the archetypal Trust property exhibiting all the elements that the Trust aims to conserve, from built and natural heritage to the collections, designed landscape and wild land.
Brodick Castle, with its magnificent gardens and policies, rises majestically above Brodick Bay on the Isle of Arran. Once owned and created by the Dukes of Hamilton, one of Scotland's grandest aristocratic families, the property derives much of its significance from this association. The Castle is of national importance for its architectural and archaeological interest, and the gardens have three national collections of Rhododendrons.
Application Deadline: Friday 25/02/2022