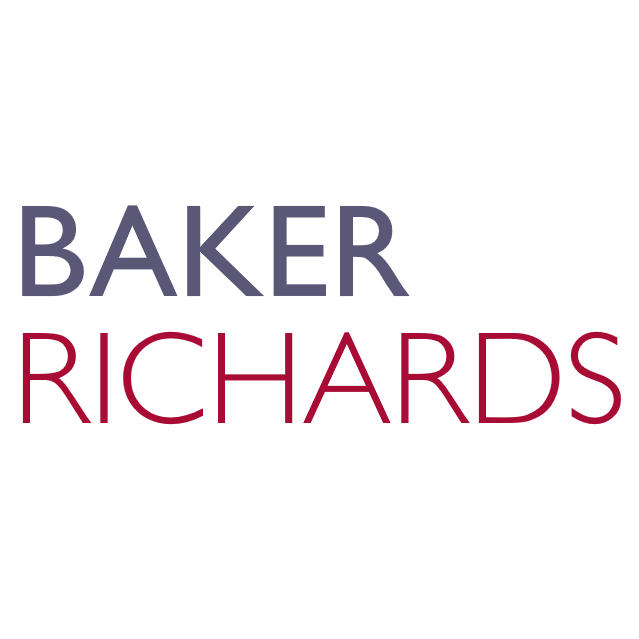 Research & Support Assistant
Organisation: Baker Richards
Salary: £21,000 in year one
Location: Home/remote working
Baker Richards helps cultural organisations and visitor attractions to unlock their commercial potential, supporting their artistic and social missions.
This is a highly developmental role, in which the successful candidate will learn skills well suited to a career in financial or business analysis, modelling, and interpretation of data.
Our researchers work hands-on with some of the world's leading cultural organisations and visitor attractions to dig into and discover the stories in their data.
We are looking for someone who has a belief in and passion for the work of Baker Richards who is highly numerate and a confident user of IT, with meticulous attention to detail. The role will appeal to someone who is highly self-motivated, committed and who relishes responsibility. The ability to think logically and systematically is also essential.
You will have excellent organisational skills, strong communication skills and will
also demonstrate a willingness to be flexible and 'muck-in'. Though the company is based in Cambridge, home/remote working applications from Scotland are very welcome.
We do not expect you to have prior experience of any of the specific tasks involved. If you are keen to learn and think you would enjoy developing data and research skills, then this role could be for you.
Hours: 40 hours per week
Location: Flexible, with Cambridge office available
Salary: £21,000pa in first year, salary review in year 2
Deadline for applications: 1pm on Monday 22 November 2021
Application Deadline: Monday 22/11/2021