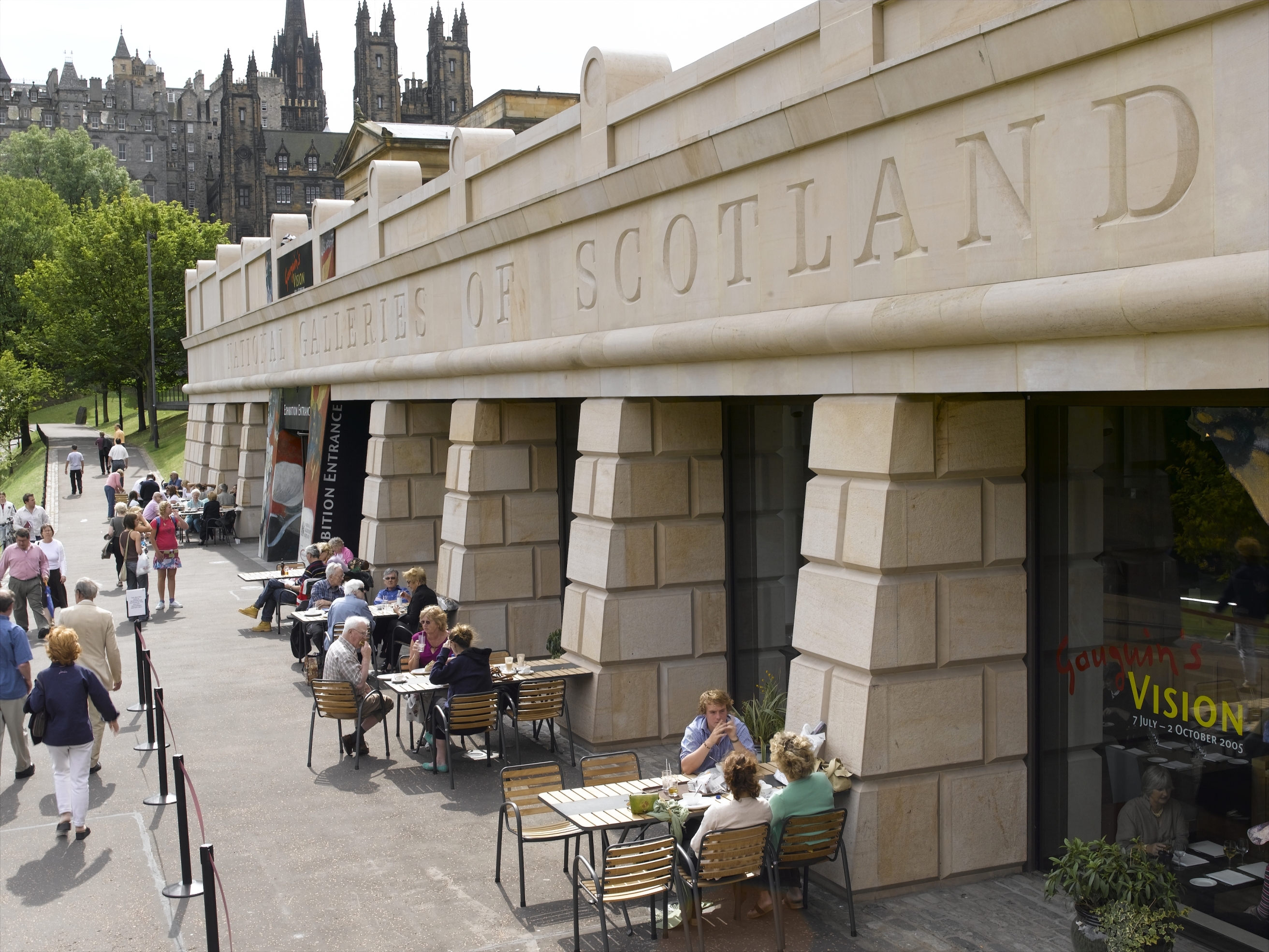 Retail Assistant
Organisation: National Galleries of Scotland
Salary: £22,845
Location: Edinburgh
Salary £22,845 per annum pro rata (£11.83 per hour)
Part-time working from a choice of 2 days, 3 days, or 4 days a week 
Fixed term either to 19 November 2023 or 31 March 2024
Pay award pending plus generous benefits package
About the role
Every day we create connections with our visitors and our colleagues. From world class art and sculpture trails to relaxing cafes, stylish shops, and a varied events programme, our four amazing Galleries based in the heart of Edinburgh have plenty to inspire people.
If you have proven Retail or customer service experience, we want to hear from you. You must be passionate about providing the best possible experience every time you engage with our visitors. You'll be outgoing and enjoy making our visitors feel welcome.
The difference you'll make
In all that you do, you'll support the Retail Team by providing excellent direct customer services. Reporting to the Shop Manager your responsibilities will include:
– Working flexibly undertaking a range of tasks including providing customer information, counter sales, cash taking and till operations, ensuring high standards of customer service in keeping with our standards, aims, and objectives.
– Developing and maintaining a thorough knowledge of all products to be able to identify features and benefits and introduce appropriate linked sales.
– Contributing to the achievement of sales targets by proactively promoting NGS shop products and/or tickets.
– Ensuring the security of NGS cash, stock, equipment, and property within the shop/ticketing area.
– Maintaining the standards of merchandising, display and housekeeping required.
– Carrying out ticketing and/or shop administration procedures and activities including maintaining records of stock transfers and adjustments, banking procedures, purchase order procedures, stock records and cashing up tills.
– Receiving, checking, and pricing deliveries, ensuring that stock is well maintained and securely stored.
– Assisting the Shop Manager and/or Supervisor to improve customer service, selling and retailing standards and shop performance generally through providing customer feedback and contributing ideas to improve the performance and smooth running of the shop.
– Checking tickets upon entry to the exhibition to ensure the ticket is valid and assisting visitors as necessary.
 
What we are looking for
To succeed in this role, you'll need the following range of knowledge, skills, and experience:
– Proven experience of working within a retail or customer services environment.
– Knowledge of visual merchandising.
– Previous cash handling experience.
– Ability to deal positively and effectively with customer enquiries.
– Good interpersonal / communication skills and a helpful manner.
– Experience of using administrative procedures relevant to a shop environment.
– Good numeracy skills with high standards of accuracy and attention to detail.
– Ability to plan and prioritise tasks.
Desirable
– Knowledge and appreciation of art
– Flexible approach to the job
– Gaelic /Foreign language or BSL skills
For more information please see the attached document or visit our careers page to apply.
The closing date for completed applications is 12 noon on Wednesday 5 July 2023.
Application Deadline: Wednesday 05/07/2023