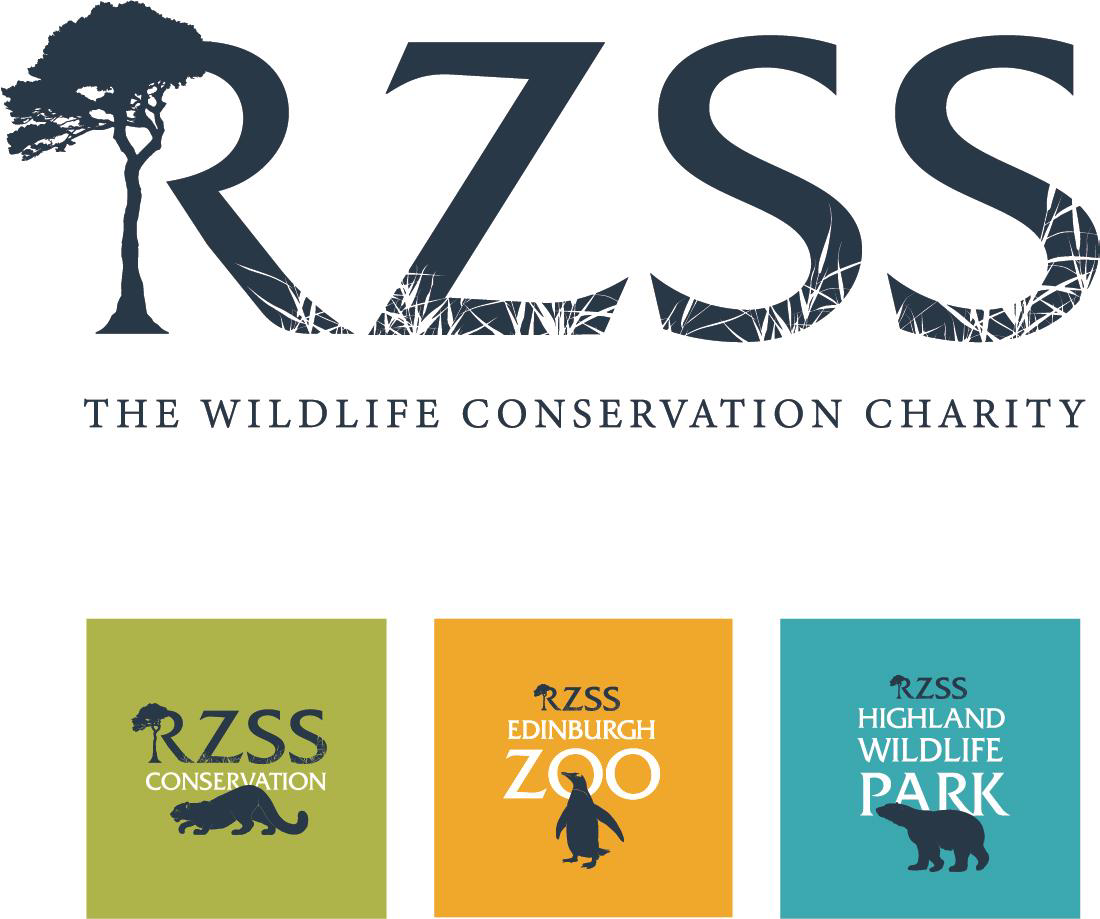 Retail Manager
Organisation: The Royal Zoological Society of Scotland
Salary: Salary Range: £28,343 - £34,379 Per Annum
Location: Edinburgh
The Role
To manage the day-to-day operations of the Edinburgh Zoo retail sales team and maximise income through agreed business plans. Delivering an engaging and inspirational retail environment for our visitors and provide an excellent customer experience, whilst generating income to exceed agreed targets in support of the RZSS vision and mission.
To ensure the security, integrity and accuracy of stock and payment transactions.
Some of the things you'll do:
* Alongside the Head of Retail, contribute to the strategic development of the retail function
* Manage all aspects of the day-to-day operation of the retail outlet in the zoo??
* Develop and maintain a supportive and dynamic first-class customer service and sales culture amongst the team, inspire and motivate team to deliver an exceptional standard of service at all time, leading team to communicate important message to our visitors to encourage charitable giving.
* Achieve annual income targets and related profit and margin targets
* Achieve and report on daily, weekly, monthly, and quarterly income, profit and margin targets
* Manage and support the development of staff within the retail function
What we're looking for:
* You'll have an HND in retail management or an equivalent qualification or experience.
* Working knowledge of financial management systems including bookkeeping skills.
* Assertive communicator, ability to confidently engage with visitors.
* Significant experience of providing first-class customer care and service, including dealing with customer queries.
Please visit the RZSS Job Opportunities page for details on how to apply and to see the role profile for further information on what the role involves and essential/desirable criteria.
We offer a range of great benefits which can be found atwww.rzss.org.uk/about-rzss/staff-benefits
Application Deadline: Sunday 13/03/2022