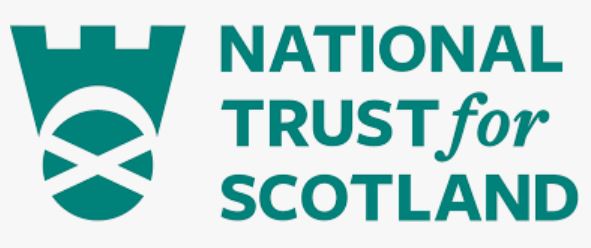 Retail Merchandise Admin Assistant
Organisation: The National Trust for Scotland
Salary: £22,672 pro-rata, per annum
Location: Hermiston Quay (Edinburgh)
JOB PURPOSE
The purpose of the Retail Merchandise Admin Assistant role is to support the Retail and Merchandise Department in the administration of product ranges, invoices, financial reconciliation, commercial reports, POS, and communication. The role is responsible for ensuring that customer service standards are maintained to a high level, that data is maintained accurately, and that opportunity for retail income and stock productivity is maximised through effective administration.
KEY RESPONSIBILITIES AND ACCOUNTABILITIES
• Act as a first point of contact for enquiries to the Retail and Merchandise Department, through telephone and email boxes.
• Working with the Merchandise Manager, manage the administration of adding new products to the Trust's Stock Management system, including liaising with suppliers to ensure accurate data, updated pricing, maintaining a product image database, and managing the collation of samples and catalogues.
• Manage the flow of paperwork between the Trust's Retail, Procurement, and IT Departments to ensure the timely setup of new suppliers
• Review stock regularly and support the Merchandise manager to plan relevant transfers throughout the season, maintain stock accuracy and support with the planning of annual stocktakes
• Work with Product Managers to raise POs for retail orders
• Support the Merchandise Manager to collate and produce weekly and monthly retail stock and sales reports using data from multiple systems
• Liaise with Suppliers, Properties, and the Trust's Finance Department to ensure timely payment of invoices to Retail Suppliers, including managing and resolving any invoice discrepancies.
• Manage the Retail Department's Intranet site and associated shared drives, files, and folders to ensure accurate and up-to-date communication with Properties and the wider Trust estate
• Support with the co-ordination of internal Trust wide publications (e.g., One Trust, Events Calendar etc)
• Manage the retail departments sample cupboards, filing, records and archives to ensure information is properly stored and available when required
• Ensure that all retail policy and procedures guides are kept up to date
• Provide any additional administrative and customer service support as required
The normal day-to-day duties of this role are such that criminal records check at [x] level or membership of the PVG scheme] is not required. (The correct format of this sentence must be included here – even if no criminal records check or PVG is required – contact People Operations & Policy team for advice).
Application Deadline: Sunday 20/08/2023