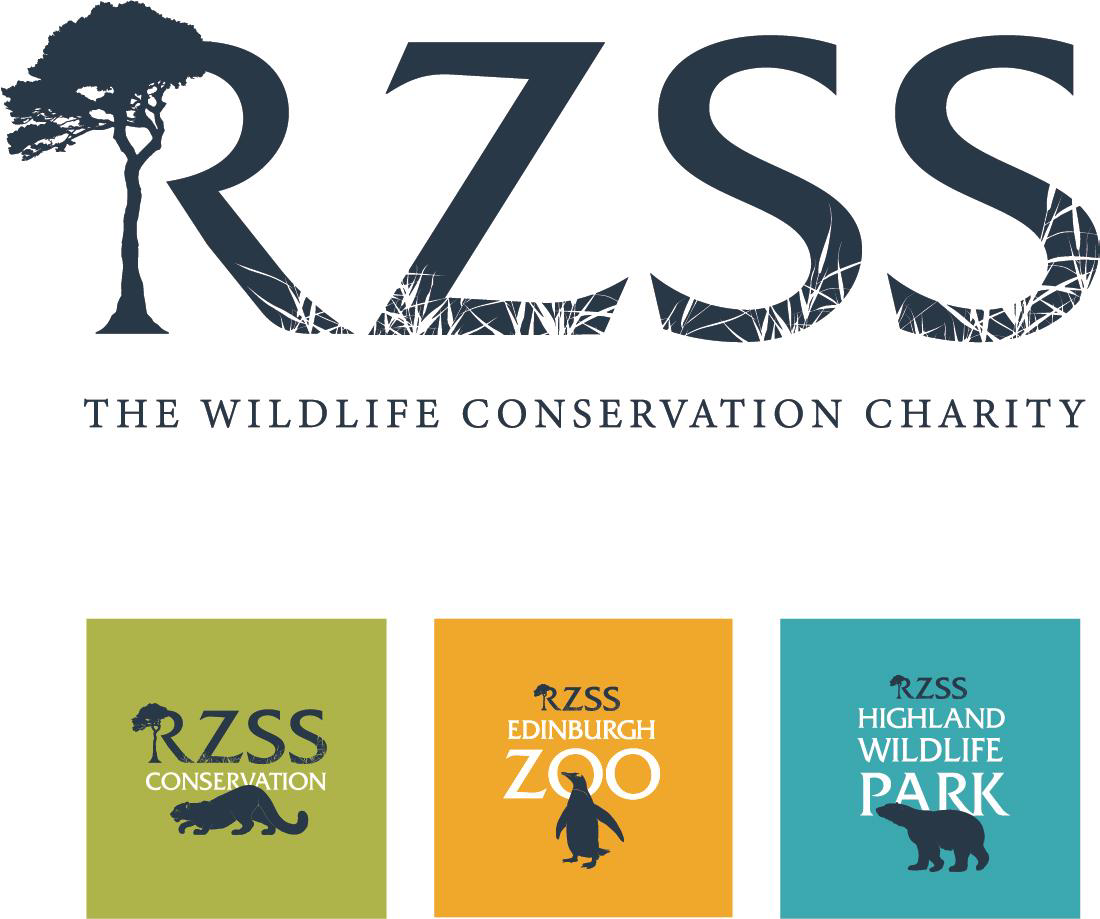 Retail Sales Assistant
Organisation: The Royal Zoological Society of Scotland
Salary: £18,038 - £18,525 Per Annum, pro rate (Full Time Equivalent - 37.5 hours per week)
Location: Kincraig, Kingussie, PH21 1NL
The role
Providing a first-class sales and customer service experience to all visitors to RZSS Highland Wildlife Park to maximise retail income by providing information and assistance and ensuring an environment that is engaging and well maintained.
This is an annualised permanent position (average of 30 hrs per week)
Some of the things you'll do:
*To act as a public facing representative of RZSS in accordance with the Society's core values.
* Provide first-class customer service by maintaining a positive, welcoming environment, proactive and helpful attitude to all visitors always, meeting or exceeding our Customer Service Standards.
* Operate retail systems efficiently and effectively to both sell and upsell products.
* Ensure all front of house areas and other RZSS retail outlets are maintained to the highest standard, ensuring stocks are regularly replenished, all areas are clean and clear, all products are displayed and merchandised as directed.
* To assist with the receipt of goods procedures in accordance with company instructions.
* Operate the tills efficiently and assist with the counting and recording of monies to agreed standards.
What we're looking for:
* Good achievement in standard grades (or equivalent), including English and Mathematics.
* Engaging customers empathetically to sell and upsell our products.
* Providing first-class customer care and service, including dealing with customer queries.
Please visit the RZSS Job Opportunities page for details on how to apply and to see the role profile for further information on what the role involves and essential/desirable criteria.
We offer a range of great benefits which can be found at www.rzss.org.uk/about-rzss/staff-benefits
Application Deadline: Tuesday 22/02/2022