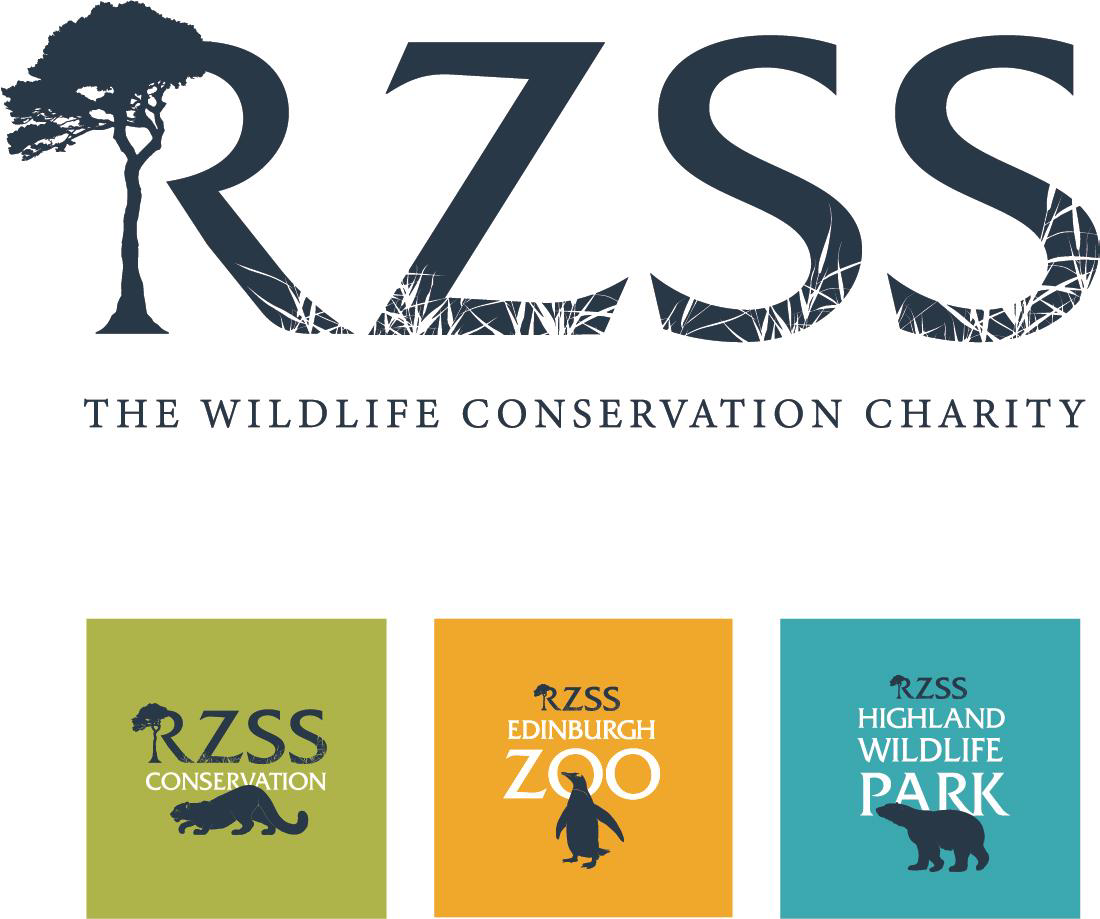 Retail Team Leader
Organisation: The Royal Zoological Society of Scotland
Salary: £20,653 - £23,752 Per Annum, pro rata (based on Full Time Equivalent, 37.5 hours per week)
Location: Kingussie, Kincraig, PH21 1NL
The role
To co-ordinate the day-to-day retail operations ensuring an environment and service that provides first-class visitor experience; whilst generating sales income to exceed agreed targets in support of RZSS' vision and mission.
This is an annualised permanent position (average of 30 hrs per week).
Some of the things you'll do:
* Provide day-to-day supervision and co-ordination of the retail team, e.g. creating a rota, allocating tasks to retail team, open and close the shop, communicating targets and key messages, monitoring sales and service performance, dealing with any issues which may arise.
* Ensure the retail area is presented to the highest standards, e.g. fully stocked (till rolls, displays including stock rotation of any food items) to enhance experience and sales and report any issues to Retail Manager as relevant.
* Work within retail guidelines for spend and authorization limits for stock management including stock ordering and price setting, respecting margins required.
* Provide accurate administrative reporting for all retail related processes and office/accounts dept e.g., cashing up, stock take, key safety, generate and deliver orders, update stock, create new stock items, adjust prices, add discounts, and run reports as required for stock analysis and for accurate stock reconciliation.
What we're looking for:
* Good achievement at Higher grade level (including English and Mathematics) or equivalent qualifications or experience.
* Good understanding and use of electronic booking and cash systems
* Full driving licence essential
* Engaging customers empathetically to link or upsell our products.
Please visit the RZSS Job Opportunities page for details on how to apply and to see the role profile for further information on what the role involves and essential/desirable criteria.
We offer a range of great benefits which can be found at www.rzss.org.uk/about-rzss/staff-benefits
Application Deadline: Tuesday 22/02/2022