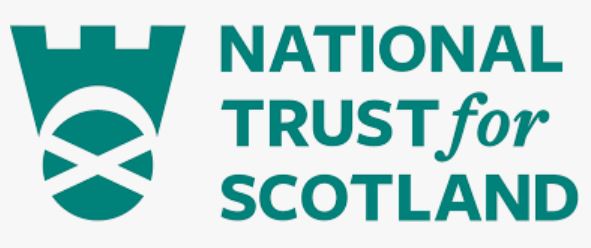 Seasonal Gardener
Organisation: The National Trust for Scotland
Salary: £21,260 pro-rata, per annum
Location: Threave Estate
CONTEXT
Threave is one of the National Trust for Scotland's top ten most visited attractions. The garden is made up of many landscaped features and themed areas including a Secret Garden, Rock Garden, Sculpture Garden, a variety of different water features, Azalea walk and heather beds, a one-acre traditional working walled kitchen garden, orchard, large nursery with new glasshouse facilities, extensive woodland garden and broad variety of themed beds and borders planted with a large and diverse collection of plants. Threave provides a perfect location for the Trust's School of Heritage Gardening, offering a wide variety of horticultural experience in both traditional and modern gardening techniques.
JOB PURPOSE
Under the direction of the Head Gardener/Assistant Head Gardener, to ensure that the garden and estate are managed and maintained to a high standard in line with the aims and objectives of the National Trust for Scotland.
KEY RESPONSIBILITIES AND ACCOUNTABILITIES
1. Assisting with general horticultural duties to the required standards expected by the Trust and for the maximum safety of, and enjoyment by, visitors. Activities may include:
a. Grass-cutting, strimming, hedge-cutting and raking/collection
b. Assisting with glasshouse duties
c. Hand-weeding of beds and borders
d. Vegetable beds and harvesting/growing produce
e. Planting out ( under direction of staff)
f. Application of mulches
2. Assisting with general property maintenance duties and for the maximum safety of, and enjoyment by, visitors. Activities may include:
a. Refuse disposal / litter picking if required
b. Raking gravel paths
3. Assisting as required with the general enjoyment of the gardens and estate by:
a. Responding to general visitor enquiries
b. Assisting at events held within the garden or on the estate
4. Working with the full time staff to foster positive relationships with visitors and promoting the work of the Trust.
5. Working alongside volunteers, seasonals and trainees.
6. Ensuring compliance with the Trust's health, safety and environment policies and procedures to ensure the safety of staff, volunteers and visitors. This includes recognition of the Trust's environmental policy with respect to sustainable gardening policies.
This role does not require you to undertake a criminal records check.
Application Deadline: Friday 06/05/2022