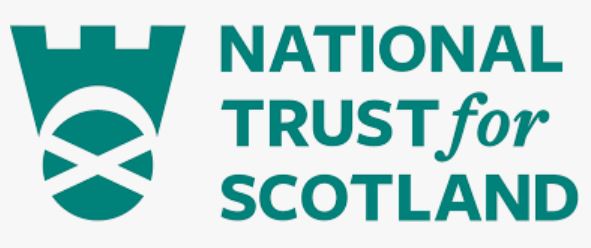 Seasonal Ranger
Organisation: The National Trust for Scotland
Salary: £21,389 Per Annum, Pro Rata
Location: Ben Lawers
JOB PURPOSE
Ben Lawers NNR is the most important mountain range in the UK for rare alpine plants and insects, some of which occur nowhere else in the country. It is the first place where montane willow scrub, an almost extinct habitat, was restored, and now hosts the finest examples in the UK. Many of the species found in its flower rich habitats are rare and affected by climate change and grazing levels, not to mention the impact of man-made degradation.
We are looking for a Seasonal Ranger to be an enthusiastic and effective part of the ranger service, contributing to the smooth operation and conservation management of Ben Lawers NNR. You must have experience of countryside management to join our close-knit team, assisting with practical countryside tasks, property management and visitor liaison.
You will carry out maintenance and repair of upland footpaths and support delivery of our public facilities and services on Ben Lawers NNR. Keeping the footpath network in good condition to minimise the impact of erosion on the landscape and maximise our visitors' enjoyment by maintaining excellent standards of service, optimising opportunities to generate income and ensuring that the property and its assets are protected, safe and secure.
The role is a physical one, requiring walking to worksites, some at high altitude, with appropriate tools. Work may be alongside other staff and volunteers but there will be a requirement for lone working.
The role will be ambassadorial, building awareness and support for the National Trust for Scotland leaving those you meet with a desire to respect, protect, and enjoy the special natural environment and an understanding of how they can help to contribute their support to the property. The role will support other staff with events when required, helping to make the property the best possible place to visit and work.
Application Deadline: Friday 03/06/2022