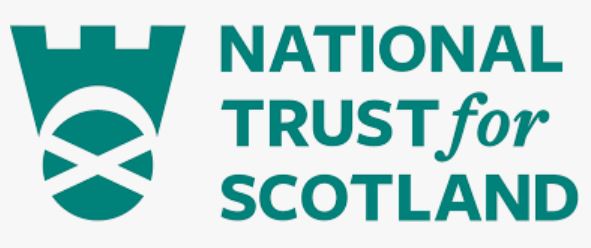 Seasonal Ranger
Organisation: The National Trust for Scotland
Salary: £24,252 pro-rata per annum
Location: Glencoe
JOB PURPOSE
As part of the team which cares for Glencoe National Nature Reserve, a Seasonal Ranger plays a crucial role in ensuring that our conservation ambitions go hand in hand with welcoming our local community and visitors from across the globe to this well-loved place.
You will share your enthusiasm for the outdoors and passion for the countryside with the walkers, campers and sightseers who come to explore our 14,000 acre estate, including eight iconic Munros, in Glencoe and Glen Etive, during the busy summer season.
You will work out in the landscape, on walking routes, in our parking areas, at popular spots for camping and at our visitor centre, acting as an ambassador for the National Trust for Scotland, building awareness and support for our charity. You'll leave those you meet with a desire to respect, protect and enjoy this special natural environment and an understanding of how they can help do this.
You will work on your own and with other staff and volunteers, on a variety of practical conservation tasks to help us achieve the high presentation and habitat management standards expected of a National Nature Reserve.
You will contribute to the long-term sustainability of Glencoe's ranger service through income generated at pay-for events, memberships and donations inspired by our work, growing our capacity through volunteers and cost-effective use of resources.
KEY RESPONSIBILITIES AND ACCOUNTABILITIES
Visitor Engagement
 Participate in a programme of estate patrols at busy times and locations, including weekends and evenings, to engage with tourists, outdoor activity enthusiasts and campers, championing a "leave no trace" culture and providing practical advice based on the Scottish Outdoor Access Code.
 Welcome customers in our Visitor Centre Information Hub in a friendly, efficient and knowledgeable manner, answering queries and providing information about the property, facilities and the local area.
 Contribute to the development and delivery of products that bring alive our stories, including on-site displays, self-guided trails, signage, guided walks, talks or other hands-on activities.
Application Deadline: Friday 03/06/2022