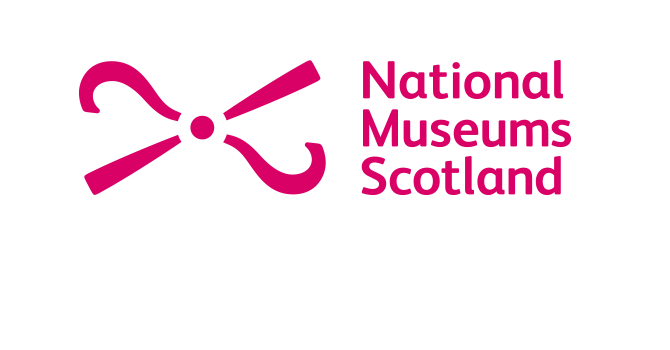 Security Officer
Organisation: National Museums Scotland
Salary: £20,434
Location: EDINBURGH
Working as part of a professional security team, you will ensure and maintain the security, safety and integrity of all National Museums Scotland buildings and provide a safe and secure environment for all staff, visitors and collections. With proven relevant experience of working in a security environment previously, you will have a good working knowledge of security, fire, intruder and CCTV systems and procedures and knowledge of reception duties/access control for staff, contractors and visitors. You will possess good communication skills, in relation to both telephone manner and radio procedures and also in dealing with enquiries and requests for assistance. You will have good organisational skills and the ability to remain calm and positive under pressure and in dealing with a wide range of enquiries and situations.
A good knowledge of Health and Safety at Work procedures and experience in dealing with incidents / situations requiring an immediate or timed response is essential. This role can be demanding in nature in terms of the duties concerned and the environment in which it is carried out. ICT skills in Microsoft Word, Excel and Outlook, basic administrative skills and a current First Aid certificate are desirable.
A shift allowance of £3,371 per annum is payable.
Application Deadline: Sunday 19/06/2022