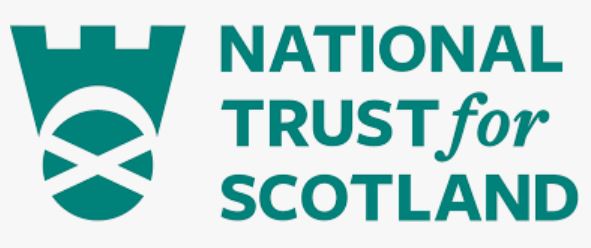 Senior Finance Business Partner
Organisation: The National Trust for Scotland
Salary: £45,448 - £50,322 pro-rata, per annum
Location: Edinburgh
This role will be a Senior Finance Manager within the FP&A team and support the Trust in the following key areas:
• Annual 3-year budget process,
• Quarterly Forecasting,
• Monthly Performance reporting,
• Strategic and Project Planning,
• Financial Modelling,
• Financial Support for Decision making,
• Analysis and insight reporting,
• Business Partner Support across the Trust.
This role will support Trust-Wide projects and activity, including coordinating the budget process for the FP&A team and development of analytics capability driving process improvements and design of new reporting.
Reporting to the Head of Financial Planning & Analysis, the postholder is required to support them in delivering programmes of work that meet the Trust's objectives and able to deputise for the Head of FP&A as required.
Application Deadline: Sunday 03/09/2023