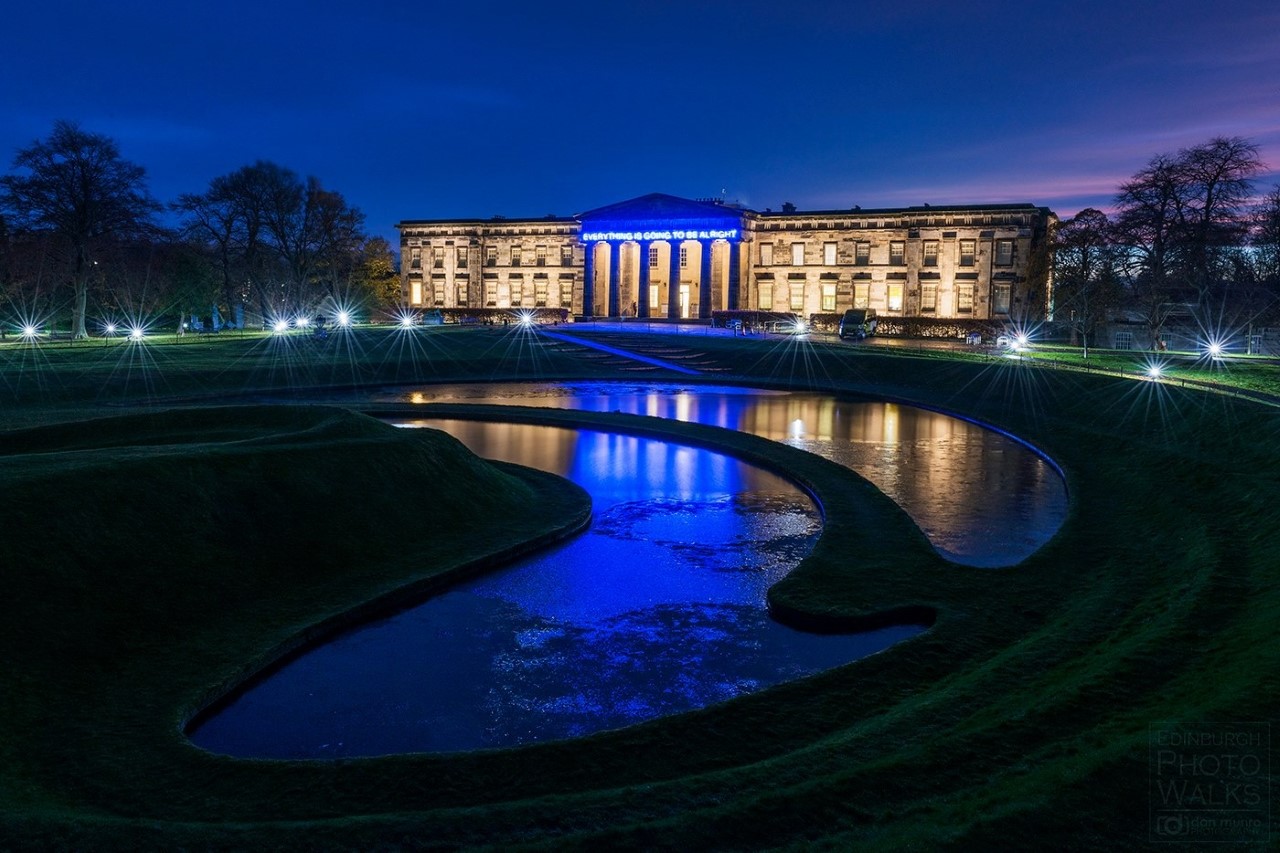 Shop Manager Fixed Term
Organisation: National Galleries of Scotland
Salary: 27119 -29582
Location: Edinburgh
If you have proven managerial/supervisory experience working in a retail environment combined with excellent interpersonal and communication skills, we want to hear from you.
We're looking for an experienced Shop Manager who has a people-focused approach to lead, coach and inspire a team of Retail Attendants to deliver an exceptional visitor experience through strong leadership.
As a member of our shop management team, you will be responsible for leading a team of sales staff to meet sales targets whilst simultaneously focusing on enhancing visitor experience and ensuring first-class customer care.
We aim to enhance the visitor experience, deliver excellent customer service and achieve our sales and profit potential.
The Difference you'll make
In all that you do, you'll support the delivery of an exceptional customer experience through strong and motivational line management.
Provide excellent customer service, to attain/sustain 5-star accreditation, to deliver a high standard of visitor service in keeping with the standards and aims and objectives.
Contribute to the achievement of sales targets by undertaking a range of tasks including till operations, cash handling, customer services
Accountable for the safety and security of cash, stock, equipment, property and colleagues within the shop/ticketing area.
Promote the standards of merchandising, display and housekeeping required.
Accountability for cash handling procedures ensuring the accuracy of cash holdings and takings.
Ensure that stock is well maintained by processing deliveries, transfers and adjustments.
Work with the shop manager on shop operations, customer experience, retail standards and shop performance.
To ensure that gallery and retail policies, standards and practices are communicated effectively to shop staff and that they are applied fairly and consistently.
Who we are looking for
To succeed in this role, you'll need the following range of knowledge, skills, and experience:
Excellent standards of customer service
Experience of applying customer care strategies in a retail environment
High standards of accuracy and attention to detail
Experience of visual merchandising, product planning and monitoring
Previous cash handling experience
Experience of retail administrative management systems and processes including product stock control and monitoring, ordering and reporting.
Ability to plan effectively to meet targets
Experience in the utilisation of IT systems in a retail environment
Experience in managing and developing staff
It would also be great if you have:
Knowledge and appreciation of art
Flexible approach to the job
Foreign language or BSL skills
Application Deadline: Monday 28/08/2023