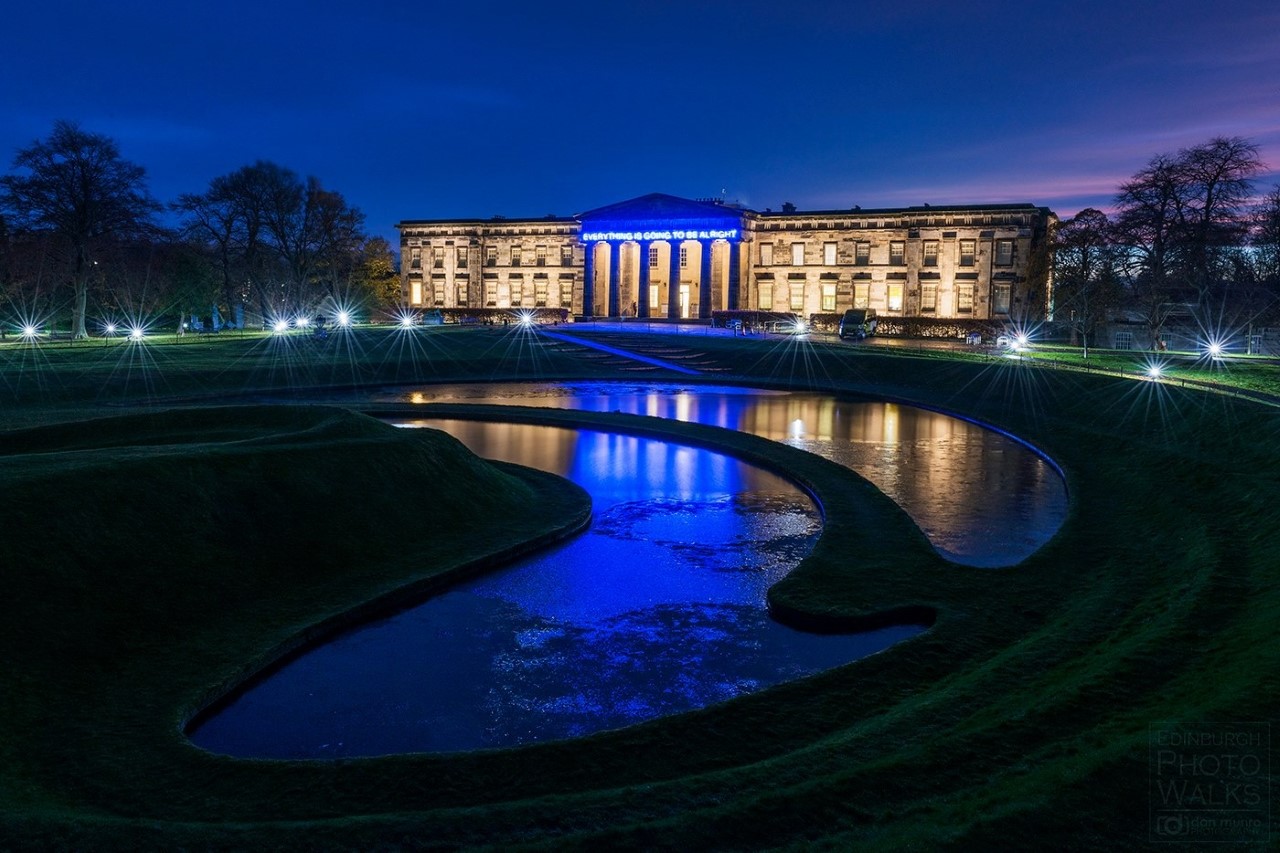 Shop Manager Fixed Term
Organisation: National Galleries of Scotland
Salary: 25,350 -27,687
Location: Edinburgh
SHOP MANAGER (Grade 6)
FULL TIME, FIXED TERM (12 MONTHS)
Scottish National Gallery of Modern Art 1 & 2, Scottish National Portrait Gallery
The National Galleries of Scotland's Retail Department is responsible for ensuring the effective and efficient management of the Galleries' retail operation, which includes six main gallery shops, an online and mail order service, exhibition shops and kiosks, ticketing & promotional support, product development, buying and stock management.
As a member of our shop management team you will be responsible for leading a team of sales staff to meet sales targets whilst simultaneously focusing on enhancing visitor experience and ensuring first-class customer care.
Key Responsibilities:
1. To exceed sales targets
2. Provide excellent customer service, attaining 5* Visit Scotland Status
3. Control cost budgets
4. To recruit, manage, develop and motivate the retail team
5. To manage the ticketing function of the exhibition programme including hiring and training staff and overseeing the daily operation of ticketing function.
6. To set up and take down the ticketing and pop up shop operations, liaising with marketing, SVS, buying, the retail warehouse and estates as appropriate.
7. Manage absence & sickness, labour turnover and staff retention.
8. To ensure the security of NGS cash, stock, equipment and property within the shop.
9. To carry out shop administration procedures and activities including maintaining records of stock transfers and adjustments, banking procedures and stock taking and records.
10. To ensure that retail policies, standards and practices are communicated effectively to shop staff and that they are applied consistently.
11. To build a strong relationship with the Buying, Ecommerce, Print on Demand and Image Supply teams to identify opportunities for sales growth.
12. To work with the other shop managers and supervisors to create a cohesive retail shop floor team, working with the buying and warehouse teams to deliver comprehensive service 7 days a week for NGS visitors.
13. To receive, check and price deliveries and ensure that stock is well maintained and securely stored.
14. To monitor sales and customer feedback and provide information and reports to the Merchandiser and General Manager.
15. To ensure shop layouts maximise shop performance while maintaining excellent standards of housekeeping and display.
16. To ensure that the NGS Health and Safety at Work policies are observed within the shop and that requirements such as workplace risk assessments are effectively complied with.
17. Drive marketing initiatives, including customer shopping events, email data capture, friends membership.
Application Deadline: Sunday 14/08/2022