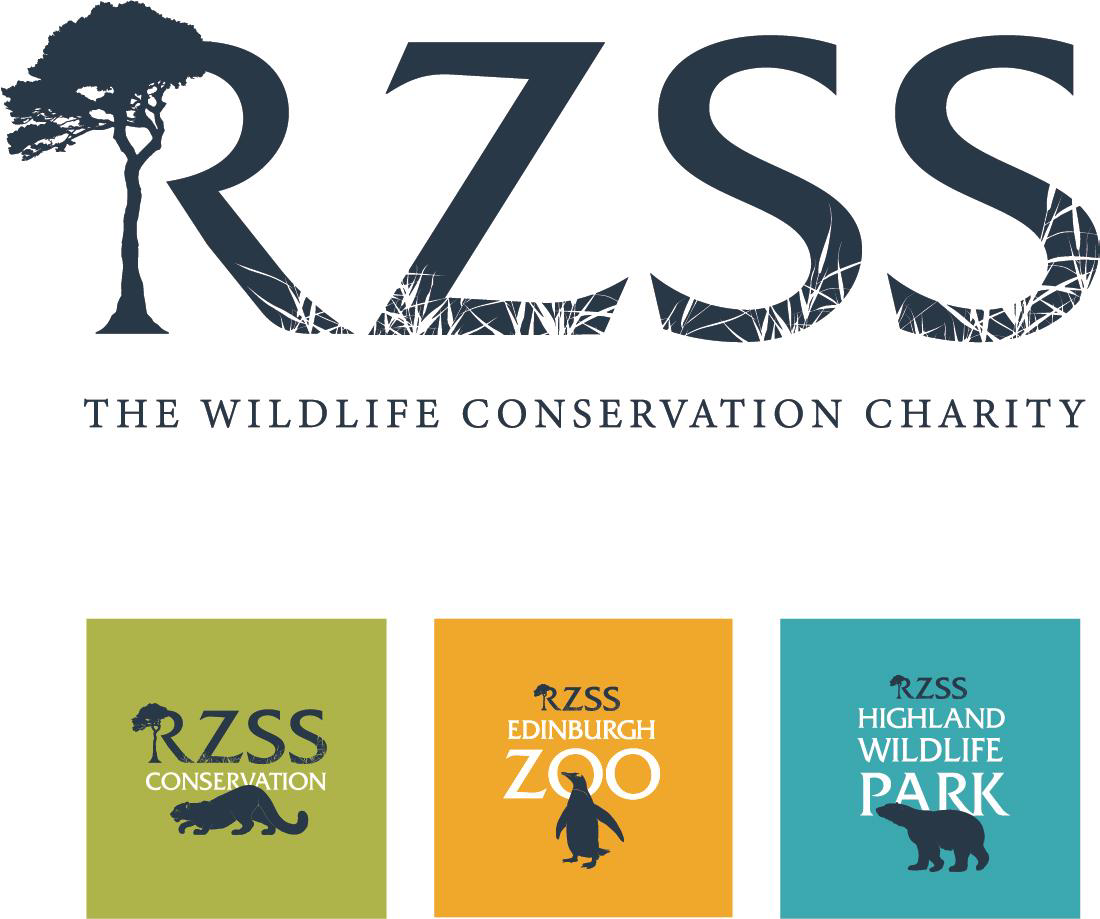 Stock & eCommerce Assistant
Organisation: The Royal Zoological Society of Scotland
Salary: £18,545.00 - £20,631.00 Pro Rata
Location: Edinburgh Zoo
The role
To manage and oversee retail (and other) stock control, movement and storage; with additional administrative responsibility related to stock management, e-commerce (online shop) and reporting.
This is a permanent position where the working hours are 22.5 hours per week and weekend working will be required.
Some of the things you'll do:
* Develop and maintain accurate and efficient stock control systems for the retail outlets and stores areas at Edinburgh Zoo, e.g. inputting data onto the retail management system including filing all corresponding paperwork in good order.
* Actively be involved in improving storage and stock and stock control systems, suggesting improvements in the overall layout and organisation of the Stock Rooms as they become apparent.
* Take responsibility for delivery and return processes, reconciliation, discrepancies and ensuring all stock is safely stored and easily accessible in line with Health & Safety guidelines.
* Maintain an accurate knowledge of stock and locations, arrange the bar-coding/pricing of stock where required and actively be involved in improving storage and stock control systems including stock take.
* Keep all areas tidy and readily accessible by all and supply the shops as required.
* Undertake general housekeeping, such as unpacking, stock replenishment and tidying – particular attention must be paid to fire escape routes and RZSS Sustainability policy.
What we're looking for:
* You'll have a good achievement at Higher grade level (including English and Mathematics) or equivalent qualifications or experience.
* Accurate numerical reasoning skills and attention to detail.
* Practical application and knowledge of stock management systems
* Experience of stores/stock control.
Application Deadline: Wednesday 19/01/2022