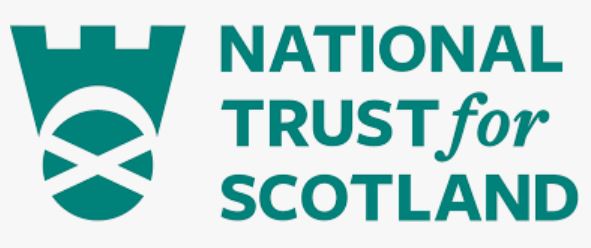 Stonemason
Organisation: The National Trust for Scotland
Salary: £24,252 to £25,877
Location: Culzean
JOB PURPOSE
Under the direction of the Head Stonemason the role of Stonemason exists to directly deliver conservation stonemasonry repair and maintenance projects on National Trust for Scotland properties to the highest possible standards while supporting the stonemasonry team's objectives and apprenticeship programme.
KEY RESPONSIBILITIES AND ACCOUNTABILITIES
• Carry out surveys and prepare working drawings of stonemasonry work to be carried out
• Research original construction materials and techniques and interpret these to produce accurate conservation work to the highest standards set by the trust and other external bodies including Historic Environment Scotland.
• Record dismantle existing structure, move, fix and build new stone in repairs, alteration and new work
• Preparing, applying and curing a variety of lime mortars harls and limewashes as necessary.
• Assist the Head Stonemason in the daily management of the apprentices; this will include onsite supervision and some recording of apprentice's progress.
• Day to day running of the workshop, plant and equipment, including cleaning, tool maintenance, PPE maintenance, helping to review stocks of materials and equipment.
• Assist in the preparation of priced and/or timed work schedules and proposals with the aim of completing work to a schedule.
• Promote the aims and objectives of the stonemasonry team, conservation stonemasonry and the Trust. This might be achieved through external lectures on workshop activities and projects as well as representing the stonemasonry team in interviews for the media.
• Follow health and safety procedures to ensure that all work carried out complies with health and safety legislation
• Assist in the updating of the SSoW to help to improve the working environment and practices of the stonemasonry team and undertake further training where required helping deliver objectives.
• Contribute to and carry out risk assessments, COSHH assessments and method statements for the safety of the stonemasons, other staff, contractors and the public
• Help to maintain up to date information & records on workshop files regarding equipment testing, maintenance and use.
Application Deadline: Friday 20/05/2022