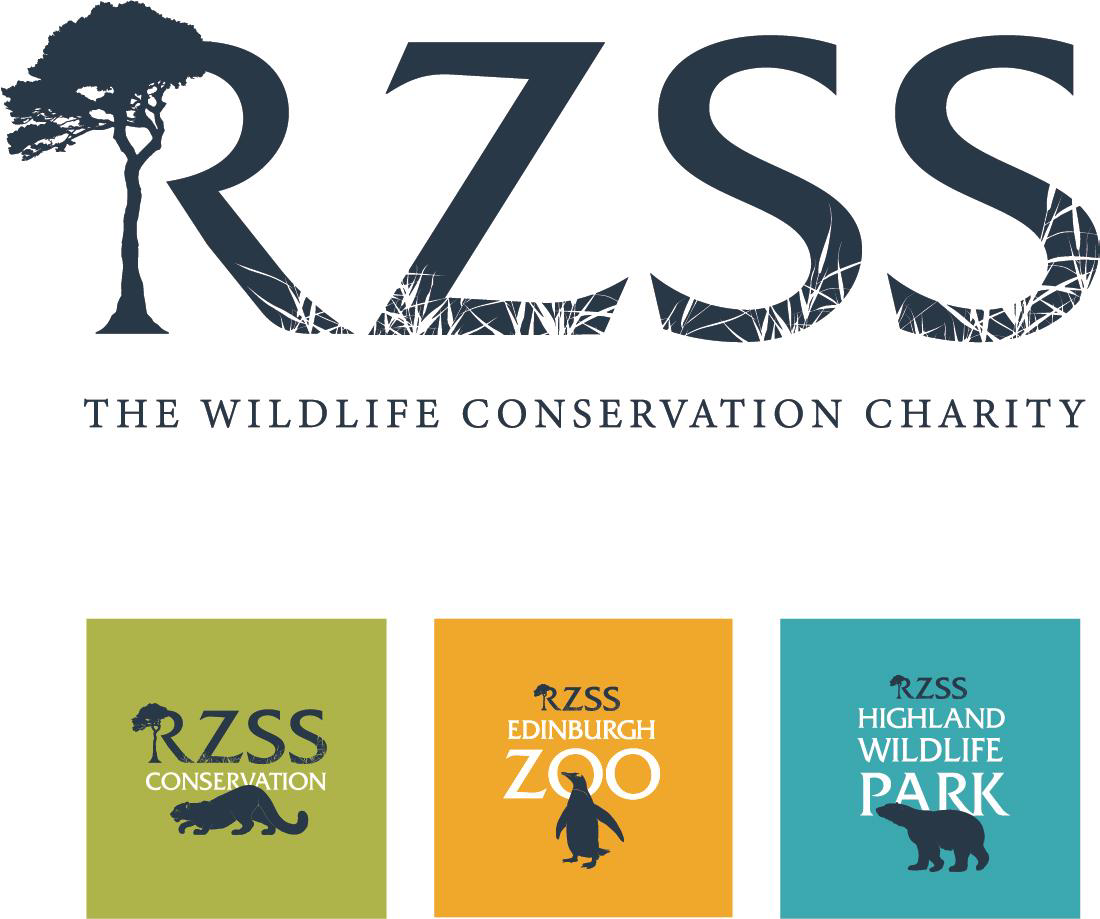 Summer School - ASN & Play Specialist
Organisation: The Royal Zoological Society of Scotland
Salary: £10.15 per hour
Location: Edinburgh, EH12 6TS
The Role – (4 weeks Fixed Term Contract)
To provide specialist ASN support and play work for the Society's summer school activity. Within the RZSS Discovery & Learning team, lead on play, support learners with Additional Support Needs and provide pastoral support for children attending the summer school programme. Lead on whole group sessions and activities with 100 children.
Some of the things you'll be doing
* The Summer School ASN & Play Specialist is primarily based at EZ and work may include weekend and evenings.
* The Summer School ASN & Play Specialist does not directly line manage staff but may have supervisory duties for placement students and volunteers.
* The Summer School ASN & Play Specialist spreads the conservation message of RZSS to students and teachers each year and encourages repeat visits to the zoo.
* Deliver all aspects of a defined range of D&L's educational and learning activities for agreed target participants, to agreed Discovery & Learning Department standards in support of RZSS' Vision and mission, ensuring all activities deliver value for money and impact for conservation.
* Build and maintain collaborative working relationships with colleagues to ensure programmes are administered, delivered and the logistics managed effectively as part of the wider D&L education programme.
* Ensure compliance with RZSS's policies, procedures and guidelines, together with all relevant regulatory and statutory requirements (e.g. Child Welfare; HR; H&S; Zoo Licencing Act).
What we are looking for
* Experience working with children in an educational background
* Good understanding of learning outside the classroom.
* Experience working with children with additional support needs.
* Track record of providing first-class customer care and service in relation to educational delivery.
* Experience of teaching or working in a teaching-related environment with particular emphasis upon science communication.
Application Deadline: Wednesday 08/06/2022