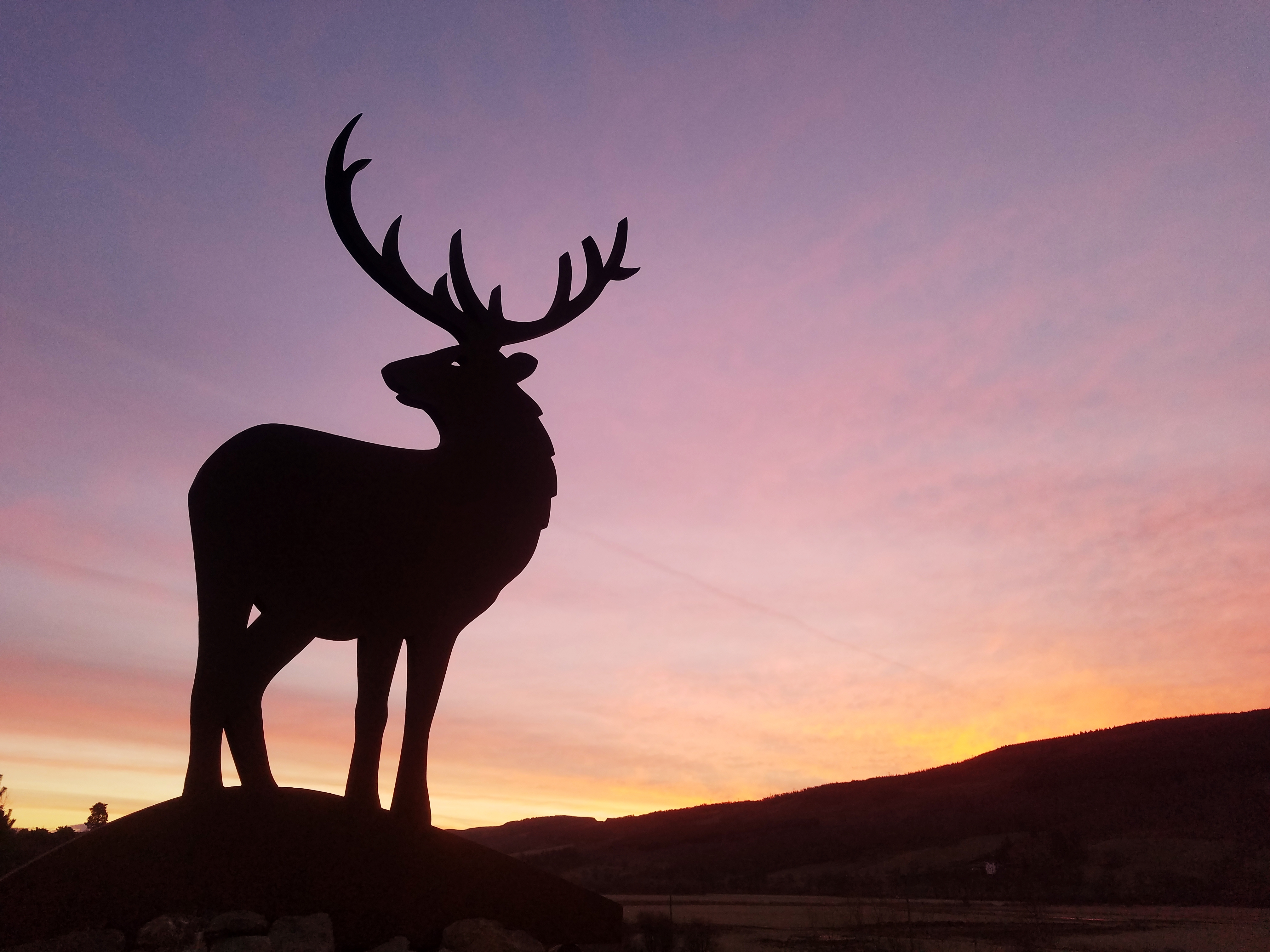 Team Member at Highland Safaris near Aberfeldy
Organisation: Highland Safaris
Salary: £9.50 per hour
Location: Dull, near Aberfeldy
We are looking for charismatic, fun and passionate people to join our team, providing outstanding, five-star customer experience.
Several positions are available (both indoors and outdoors focused) all of which are multifaceted customer facing roles, channelling our passion for nature, culture, history and landscape. You will be expected to engage with our wide variety of customers in an authentic and professional manner, and work as part of a very strong team, providing support and flexibility across the Business as needed.
Full and part-time positions are available, and the job role will involve some work over weekends and public holidays.
Please do not hesitate to get in touch for more information on currently available positions, or to apply!
Application Deadline: Thursday 01/07/2021